Naruto is one of the classic anime series that is still a hit among anime watchers and hentai fans alike. Its popularity all over the world is unimaginable which reflects in the content people tend to create with him. 
Naturally, when a certain anime remains on the market for a long time, we get to see some unreal doujins about it. So, today, get ready to witness 10 of the best Naruto Doujins that you will ever read.
Also, I'll be sharing the codes of the doujins, so if you don't know how to use them, learn how to the sacred numbers in this post.
List of the best Naruto hentai manga you must read
Jukumitsuki Intouden 2 (210670)
Kage Hinata ni Sakura Saku (172602)
Jukumitsuki Intouden Maki no Ichi (192480)
Ikimono Gakari (298521)
Konoha Saboten (80252)
Saboten Nindou 2 (105985)
Attaka Uzumaki 2 (156998)
Botan to Sakura (208661)
Kyonyuu no Ninja Chichikage (89379)
Attaka Uzumaki (142490)
1/10: Jukumitsuki Intouden 2 (210670)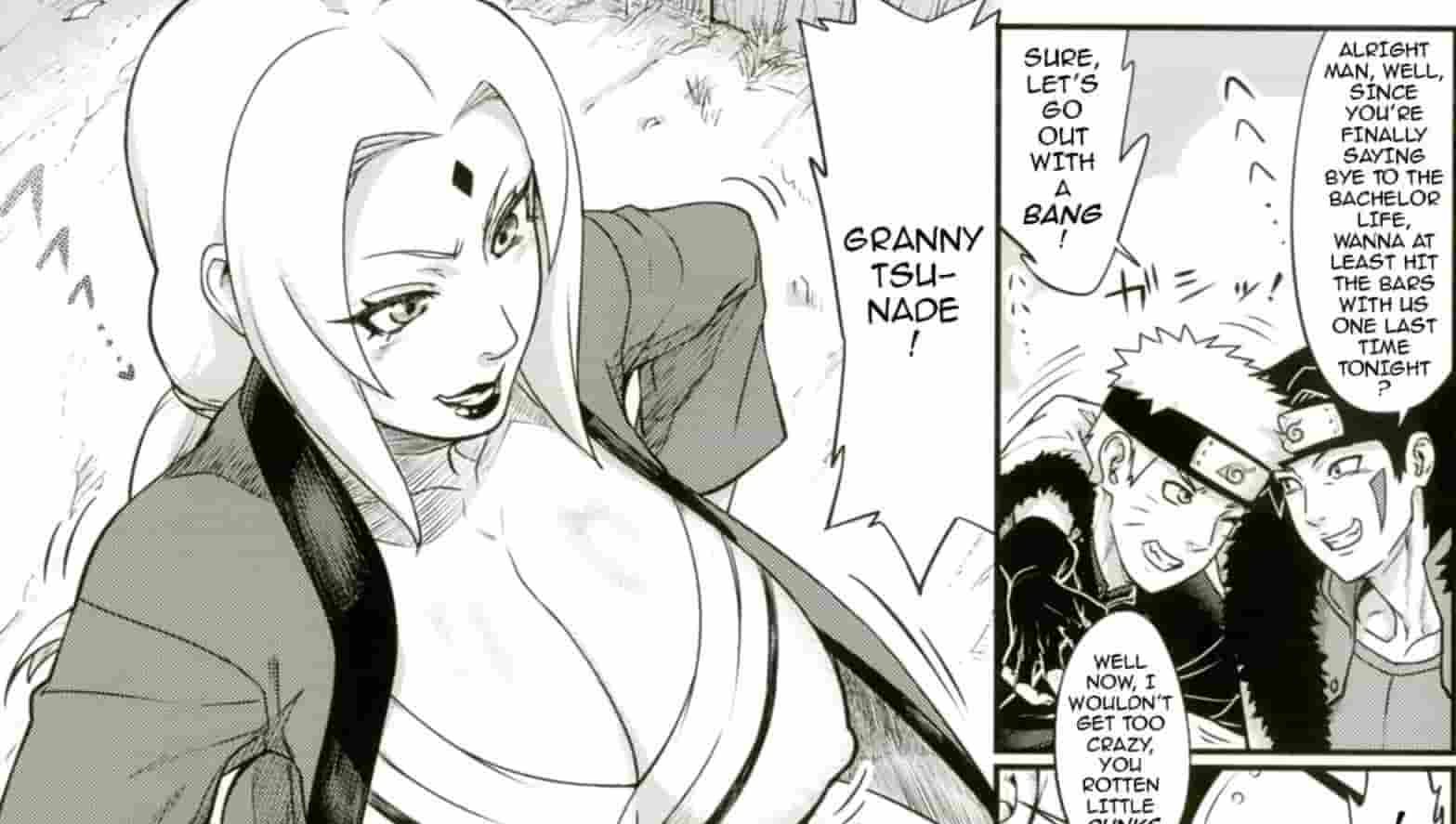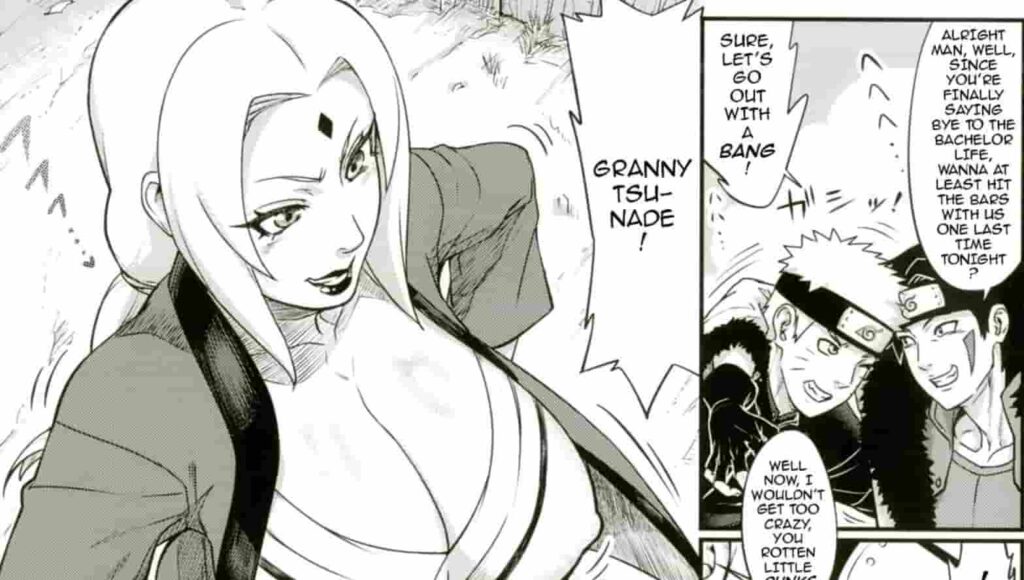 Tsunade is undoubtedly the hottest character in the entire Naruto series and has been the subject of the fantasies of many Naruto fans. Naturally, it comes as no surprise that we are starting our list of Naruto Hentai doujins with her. 
Naruto is gearing up for his big day in this story and also gets some encouragement from his friends.
He comes across Tsunade, who is completely drunk, and decides to give her a shoulder. That's not the only thing Naruto decides to give her that day, as he also slips her the tongue.
Although surprised at first, Tsunade loses her inhibitions soon and keeps on going with the flow.
Also Read >> Juna Juna Juice MHA Hentai Comic Reading Order
2/10: Kage Hinata ni Sakura Saku (172602)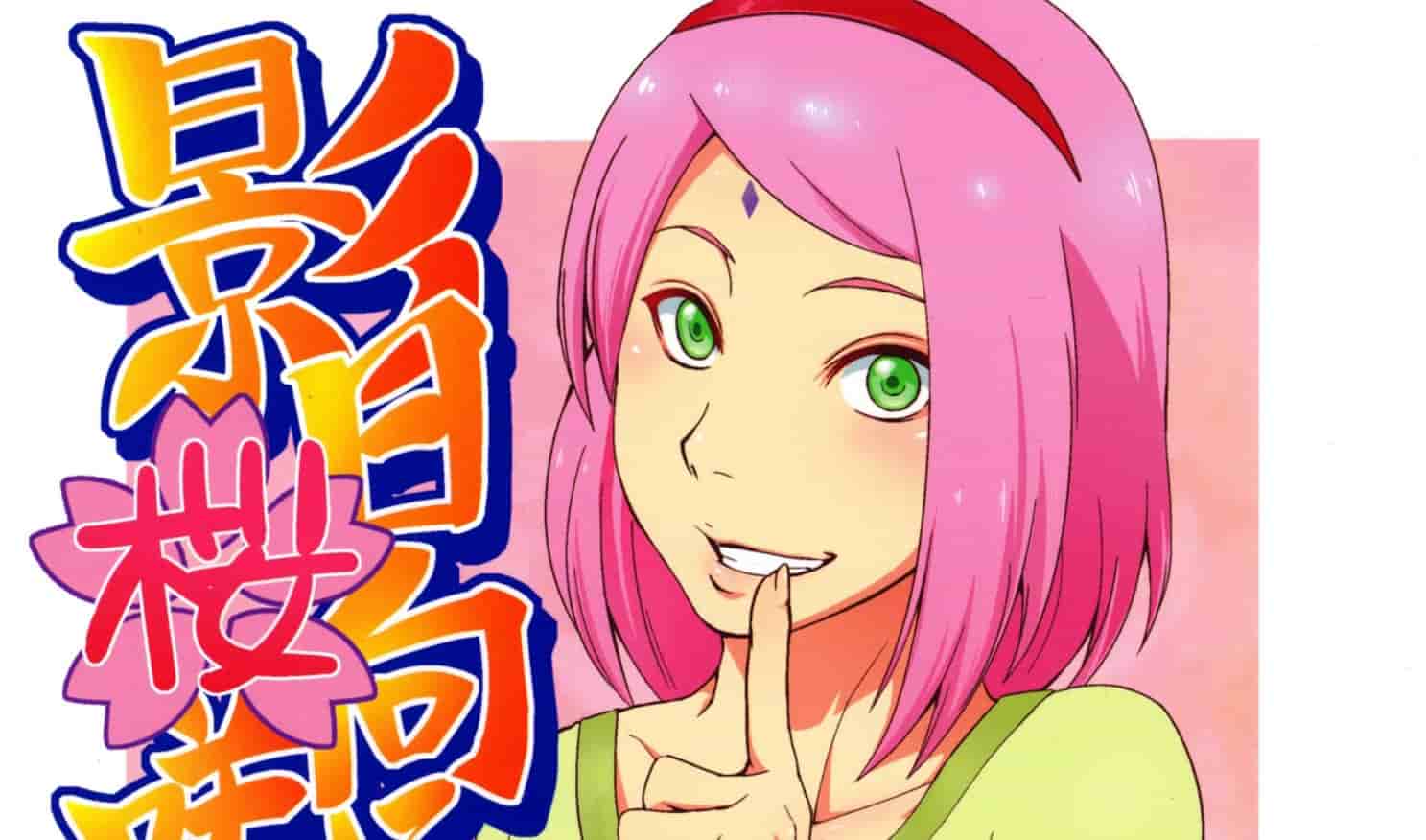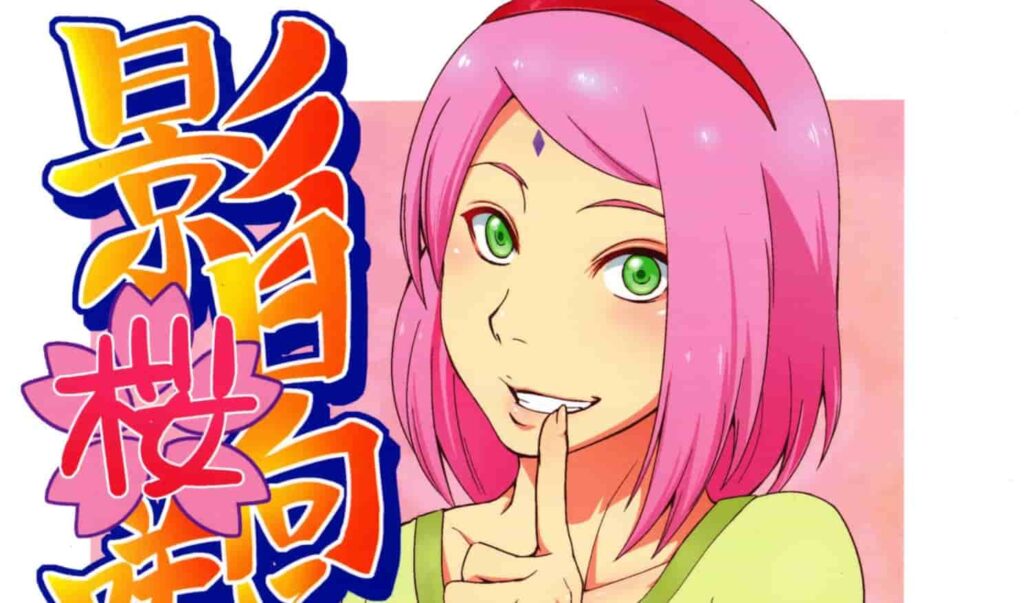 It seems like Naruto got his fantasy of being with Sakura in this one after all. A classic NTR where we see Naruto drilling down on Sakura as she mentions him having Hinata back at home.
Sakura has also been buffed from the front for the enjoyment of the readers.
She is clearly a pro at her job and keeps on enjoying the ride with Natuto. Her ecchi face gives Naruto that extra boost that he needs to finish the job.
But it seems like Sakura is still not done yet. She is up for another round, and they decide to move into a more secluded corner.
3/10: Jukumitsuki Intouden Maki no Ichi (192480)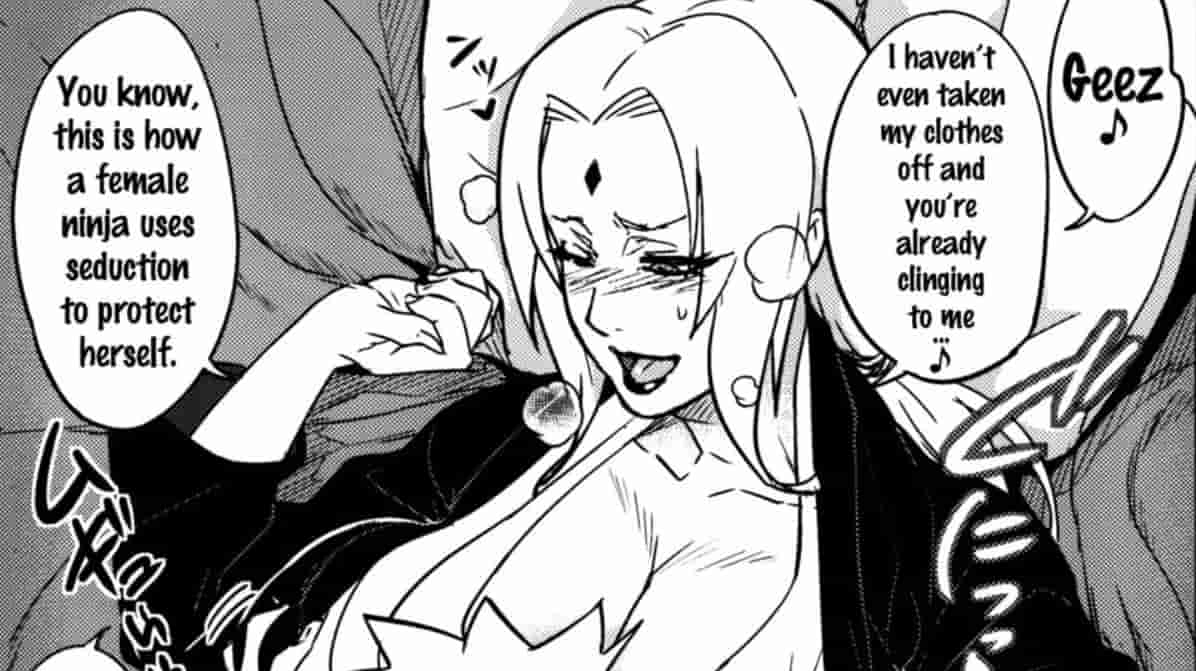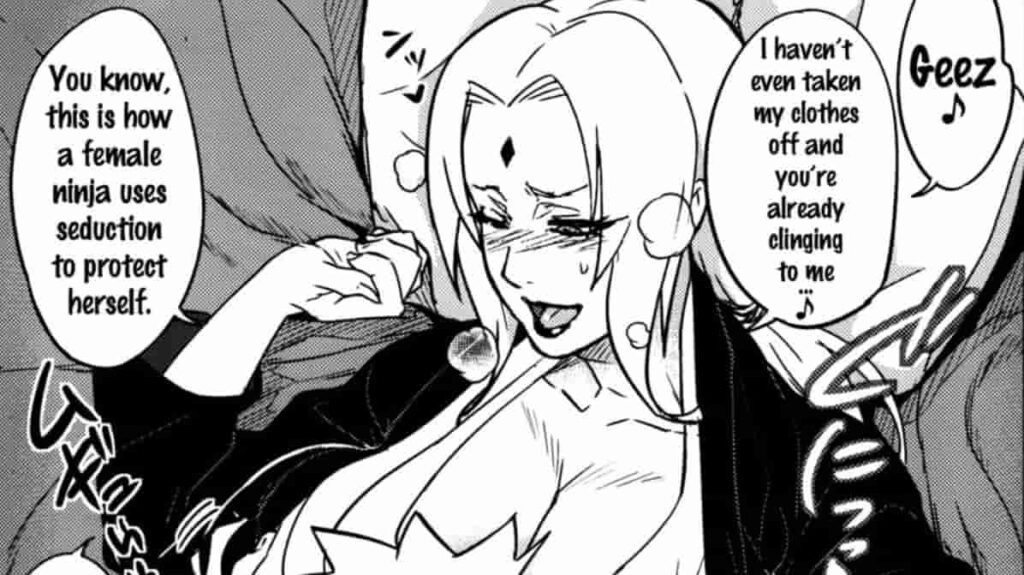 In this Naruto Hentai doujin, we have another round of Naruto and Tsunade having fun with each other. The story starts with Naruto in a dark alley in the leaf village. He walks very suspiciously up to a door and knocks at it.
Out comes Tsunade with a very thirsty look on her face, and she immediately takes Naruto inside.
She informs him that he will have to undergo rigorous training, but it is not the kind we expect. Tsunade quickly starts to ready herself, and Naruto wastes no time in jumping onto her.
Also Read >> 7 Best Kitagawa Marin Hentai: My Dressup Darling Doujins
4/10: Ikimono Gakari (298521)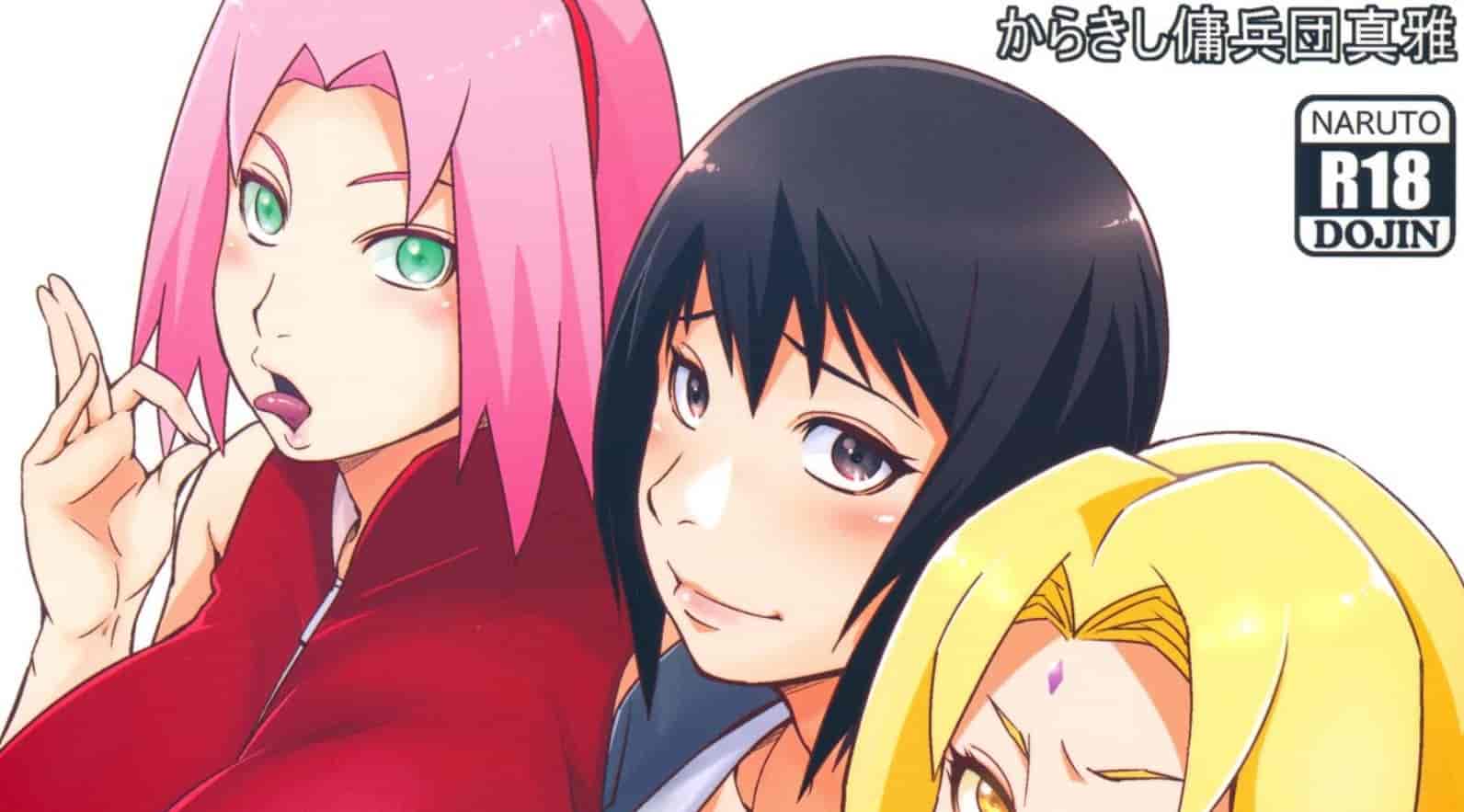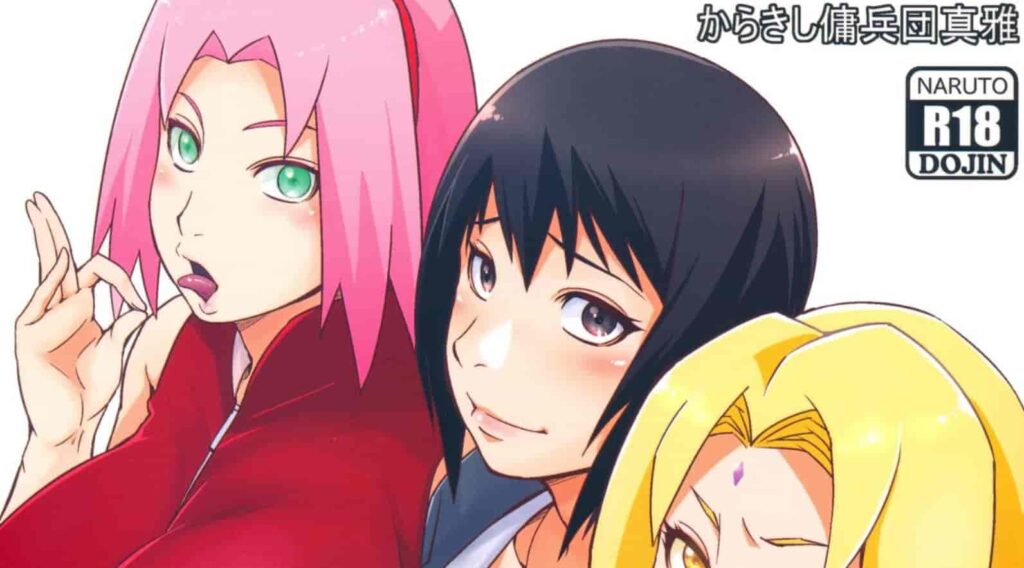 Naruto goes on a rampage in this hentai doujin. He starts off with Sakura and doesn't even leave out Tsunade and Shizune. Just like his talk no jutsus, Naruto is filling Sakura with sweet words while taking her on.
But Sakura is not in the mood for flirting, and she tells him to finish his job already. She decides to give him a sloppy after that and leaves as if nothing happened.
Later that day, Naruto complains to Tsunade about Sakura being very cold to him. In order to console him, Tsunade allows him to play with her, and soon Shizune also joins the party.
5/10: Konoha Saboten (80252)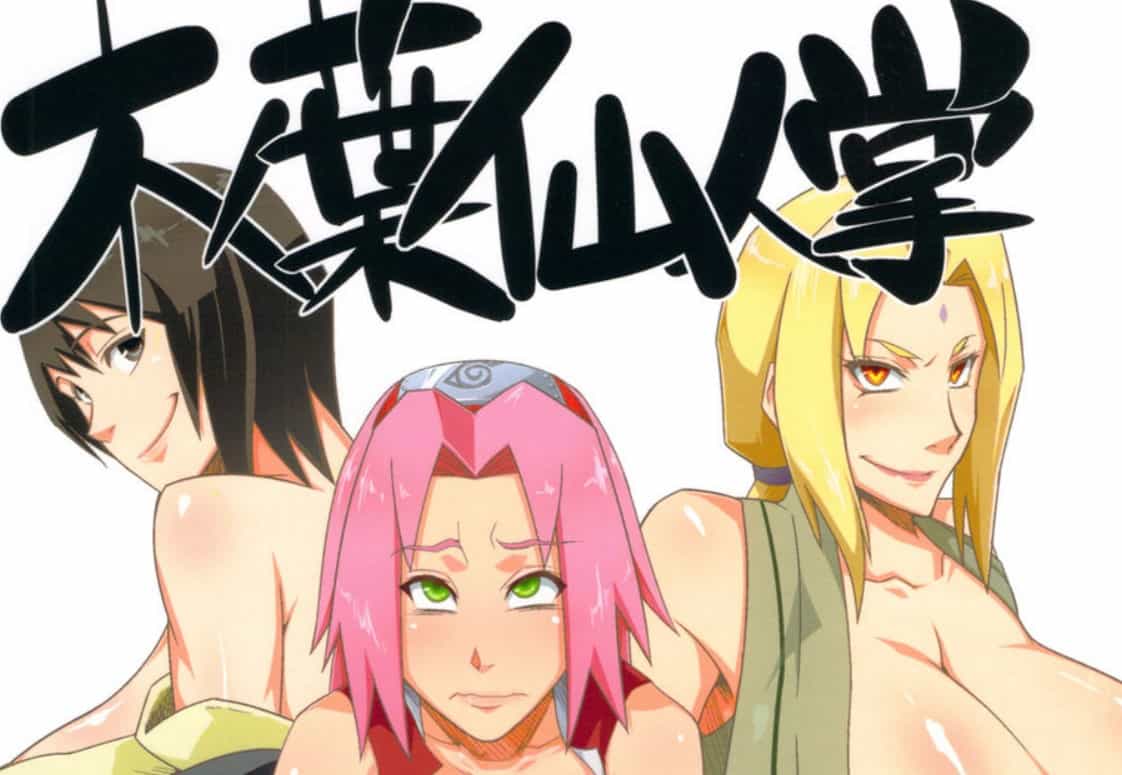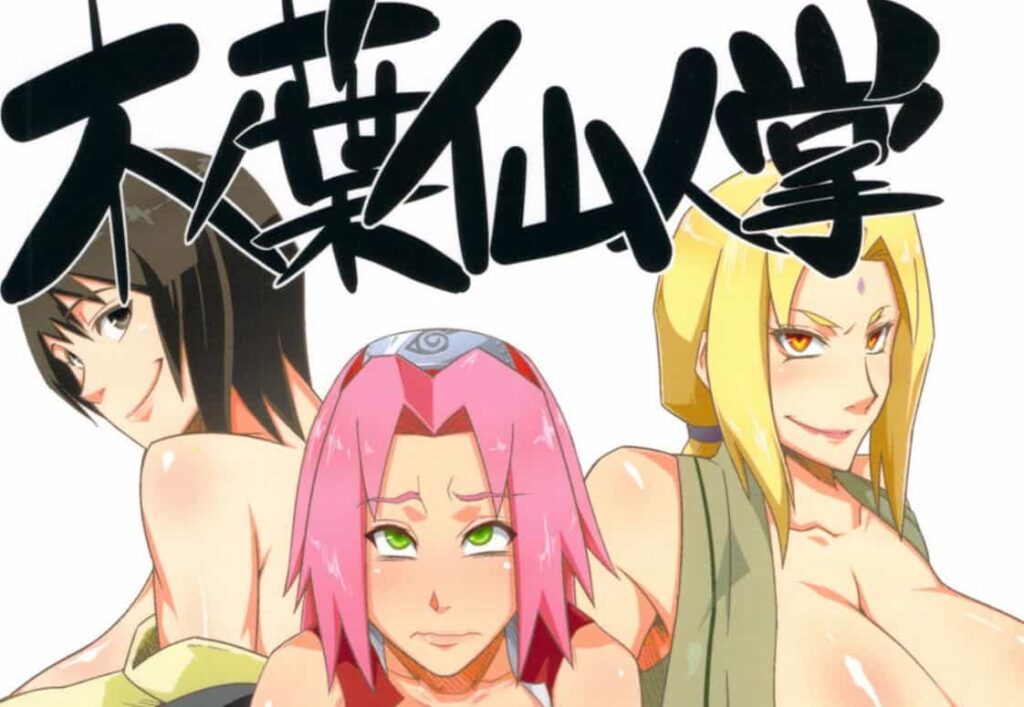 The same trio of girls in the previous title star in this Naruto hentai doujin again. Sakura is seen walking along a corridor, and she comes across a very unexpected trio of Naruto, Tunade, and Shizune.
Shizune in particular is clearly impressed by Naruto's stamina and his ability to keep on giving her pleasure.
Tsunade eventually persuades Sakura to join them too. Even though she is reluctant at first, she decides to listen to her mentor, much to Naruto's happiness.
6/10: Saboten Nindou 2 (105985)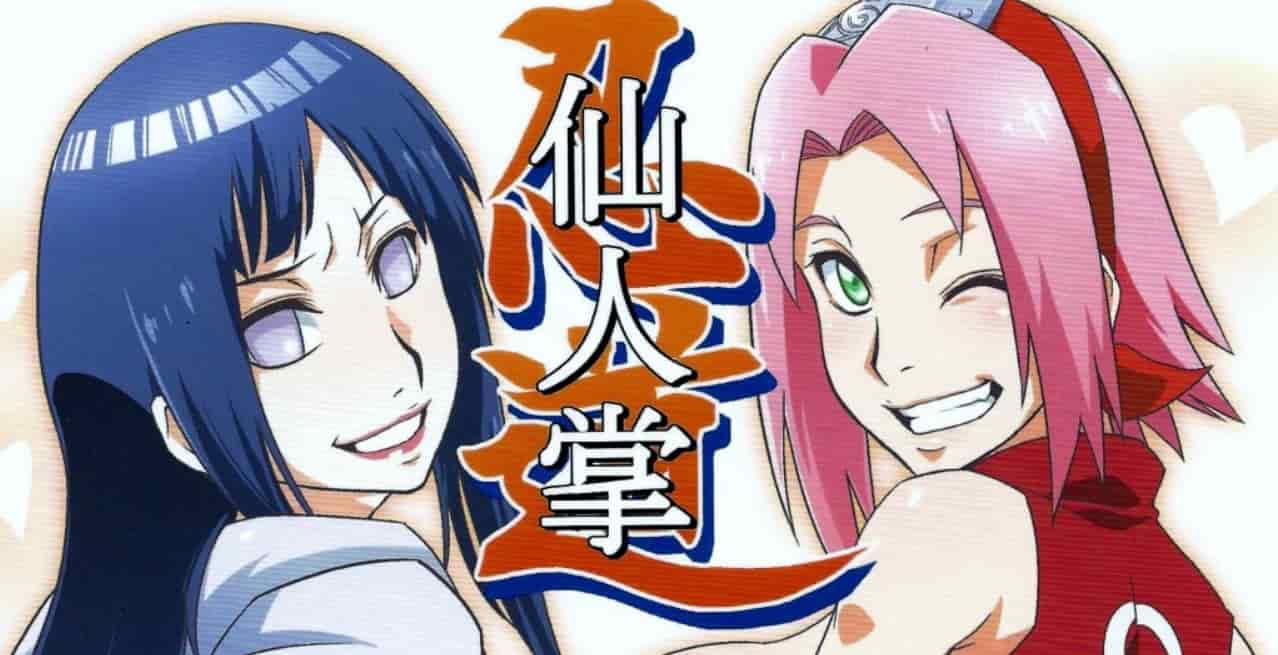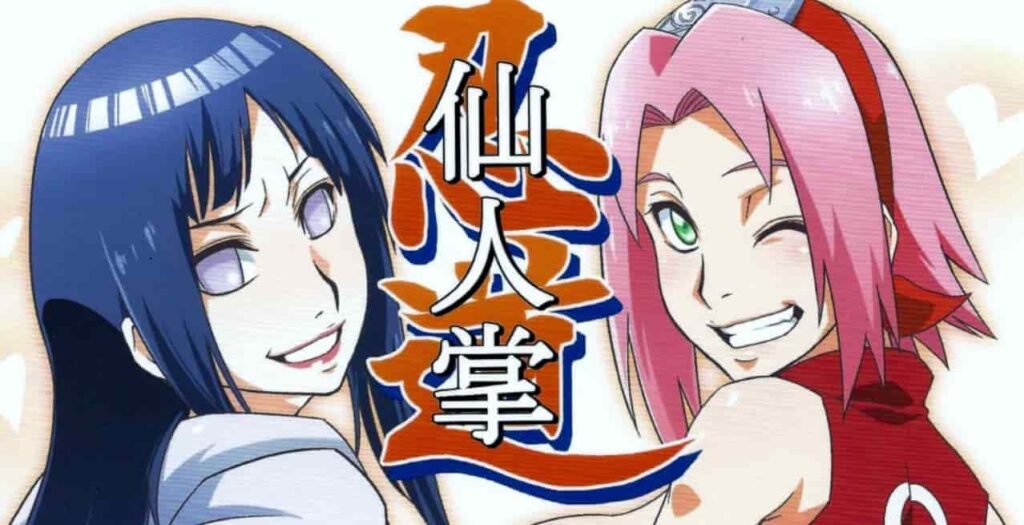 This Naruto doujin hentai is undoubtedly one of the best, featuring all the attractive girls from the series. At the beginning of the story, we see Sakura getting bulldozed from the back near a tree.
She is thoroughly enjoying the pain and is trying not to scream too much.
After finishing up with Sakura, Naruto shifts his attention to another beauty, Ino, who certainly knows how to work Naruto's lower parts.
Tenten is also involved later in the scene and is no less than her compatriots.
7/10: Attaka Uzumaki 2 (156998)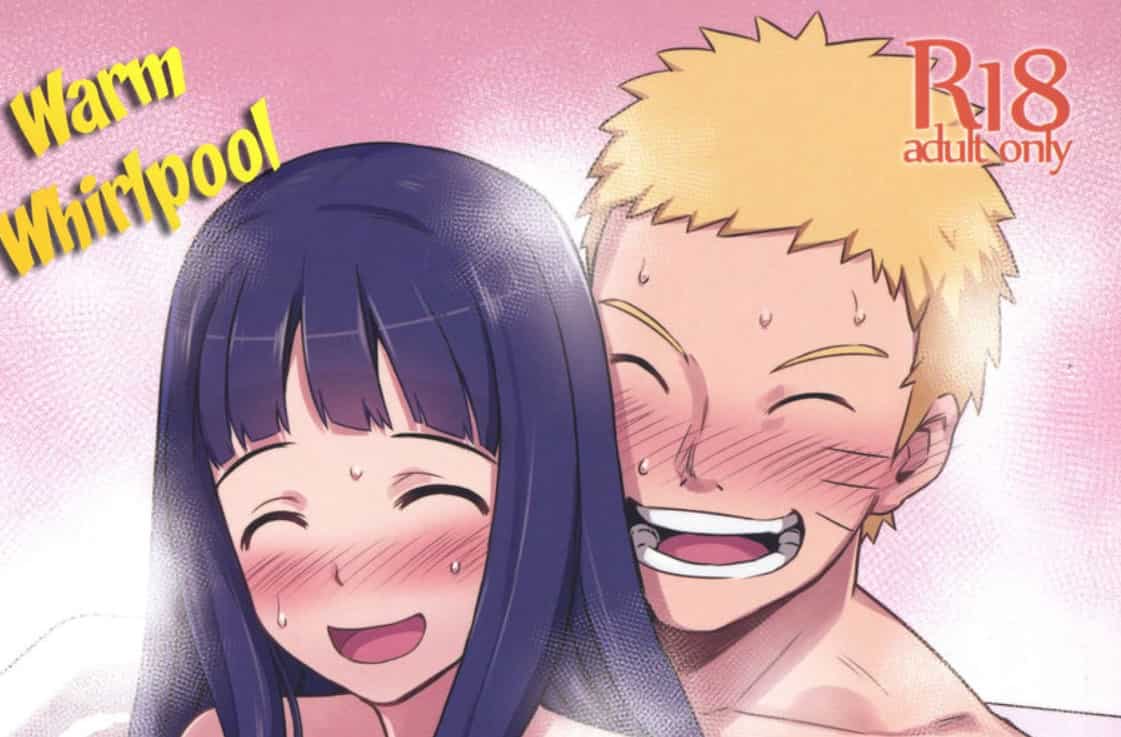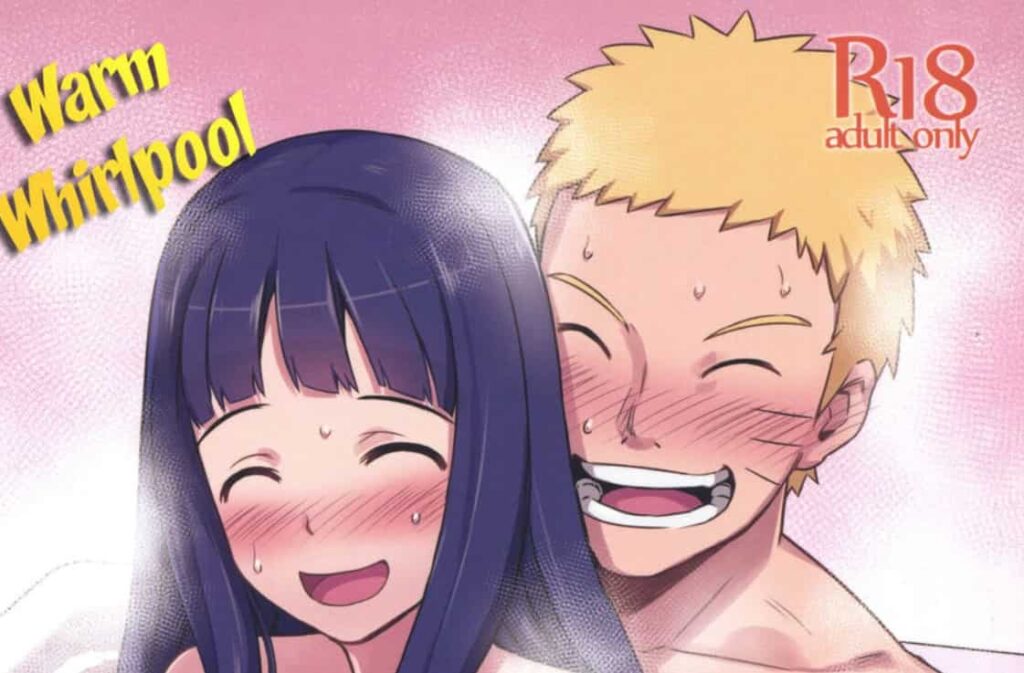 The doujin starts off on a wholesome note, as we see Naruto missing his wife Hinata very much. His friends sympathize with his situation, as they understand that it is clearly difficult for him to be away from his newlywed wife for a long time.
Naruto has to temporarily pleasure himself just by thinking of Hinata, which doesn't come close to the real deal at all, and this is making him even more frustrated.
So, finally, when he returns from the mission and sees Hinata, he wastes no time in jumping on to her. Hinata also doesn't mind that at all and is equally excited to see him.
8/10: Botan to Sakura (208661)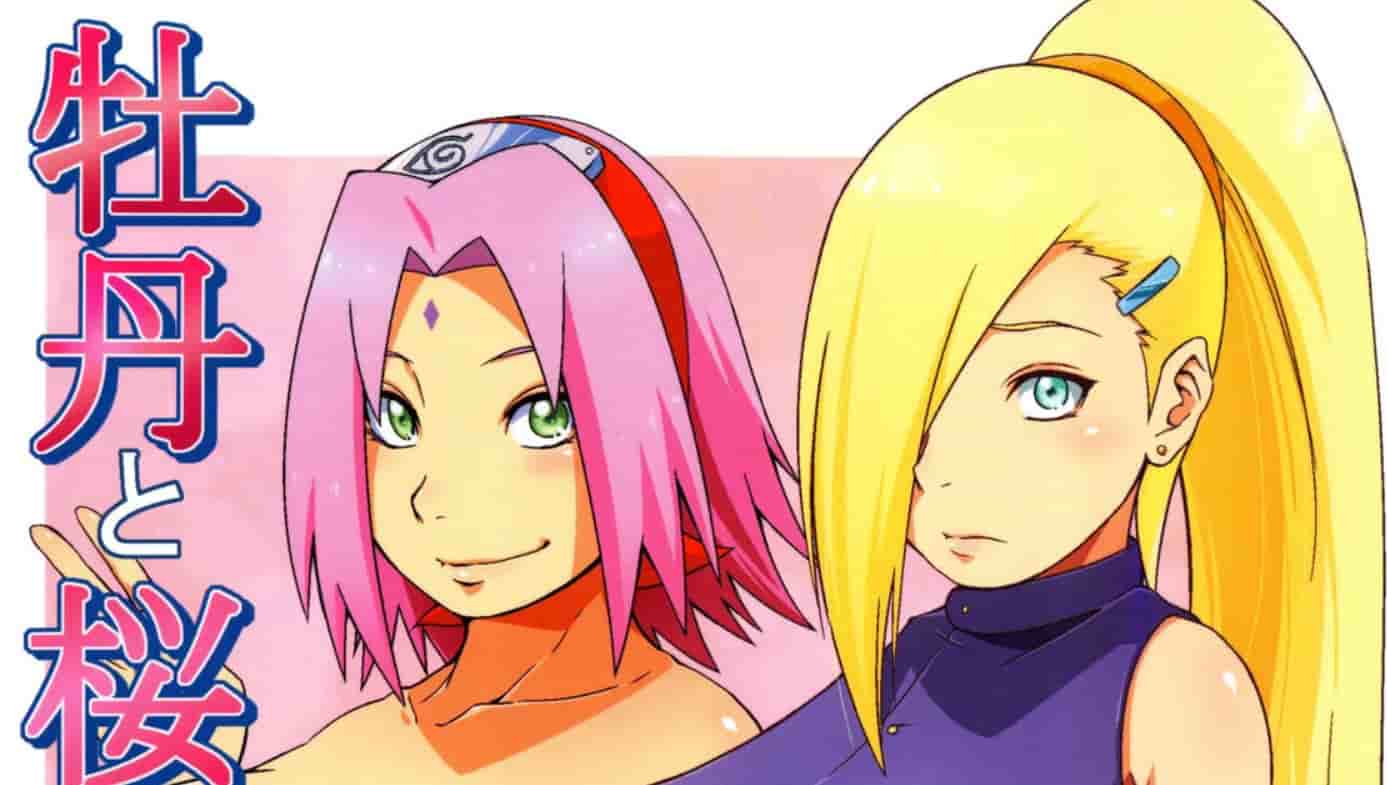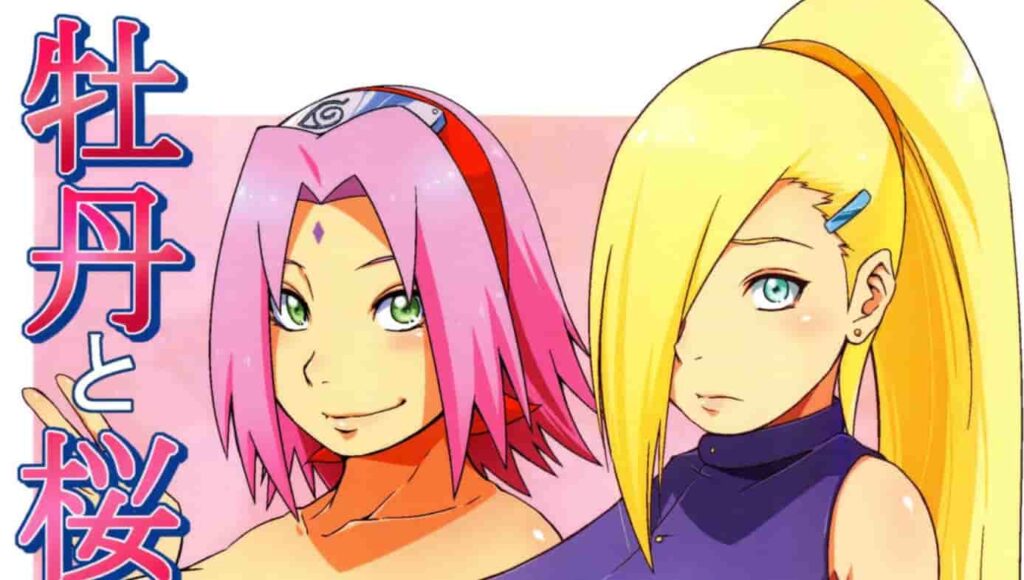 In this Naruto hentai doujin, Sakura is back again in Uzumaki's house with highly buffed commodities. Naruto is surprised at first to see her, but he doesn't want to beat around the bush for too long.
He gets straight to the point, which flusters our Sakura to some extent. They carry on with it for quite some time, and for Sakura, it is the best she has felt in days.
Later that day, we also see Ino getting the same favor from Naruto, except in this case there is a twist.
Naruto is using his special clone jutsu, and Ino is getting her dose of satisfaction from three copies of Naruto. After all, 3 rounds are obviously better than 1 for our Ino.
9/10: Kyonyuu no Ninja Chichikage (89379)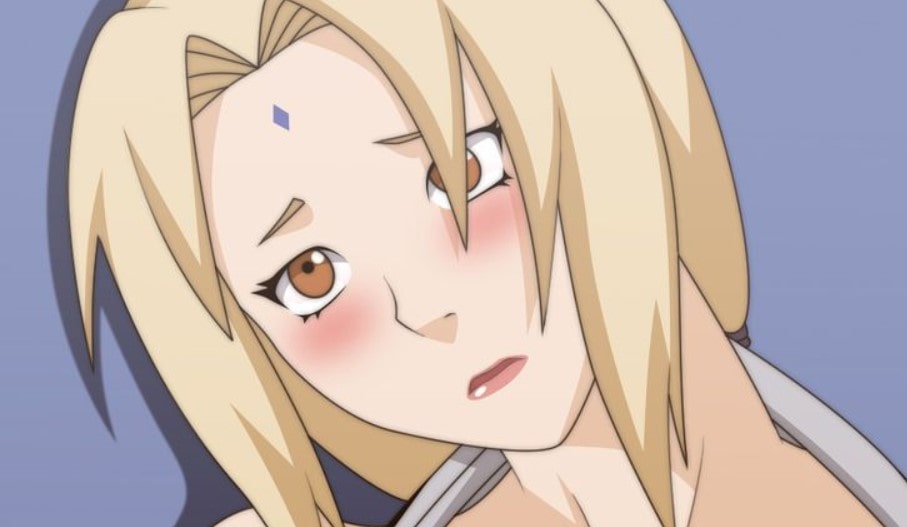 Naruto is back as a kid, and this time he visits Granny Tsunade's house. Apparently, Tsunade had promised Naruto a date night, and he would like to cash in on that.
But Tsunade is clearly not in the mood for it and wants to postpone their appointment.
After lots of persuasion from Naruto, she finally allows it, and he gets straight to the action.
Initially, she only agreed to let him touch a little, but as time passes, she lets her hormones take over and doesn't even care that Shizune is there to visit her.
10/10: Attaka Uzumaki (142490)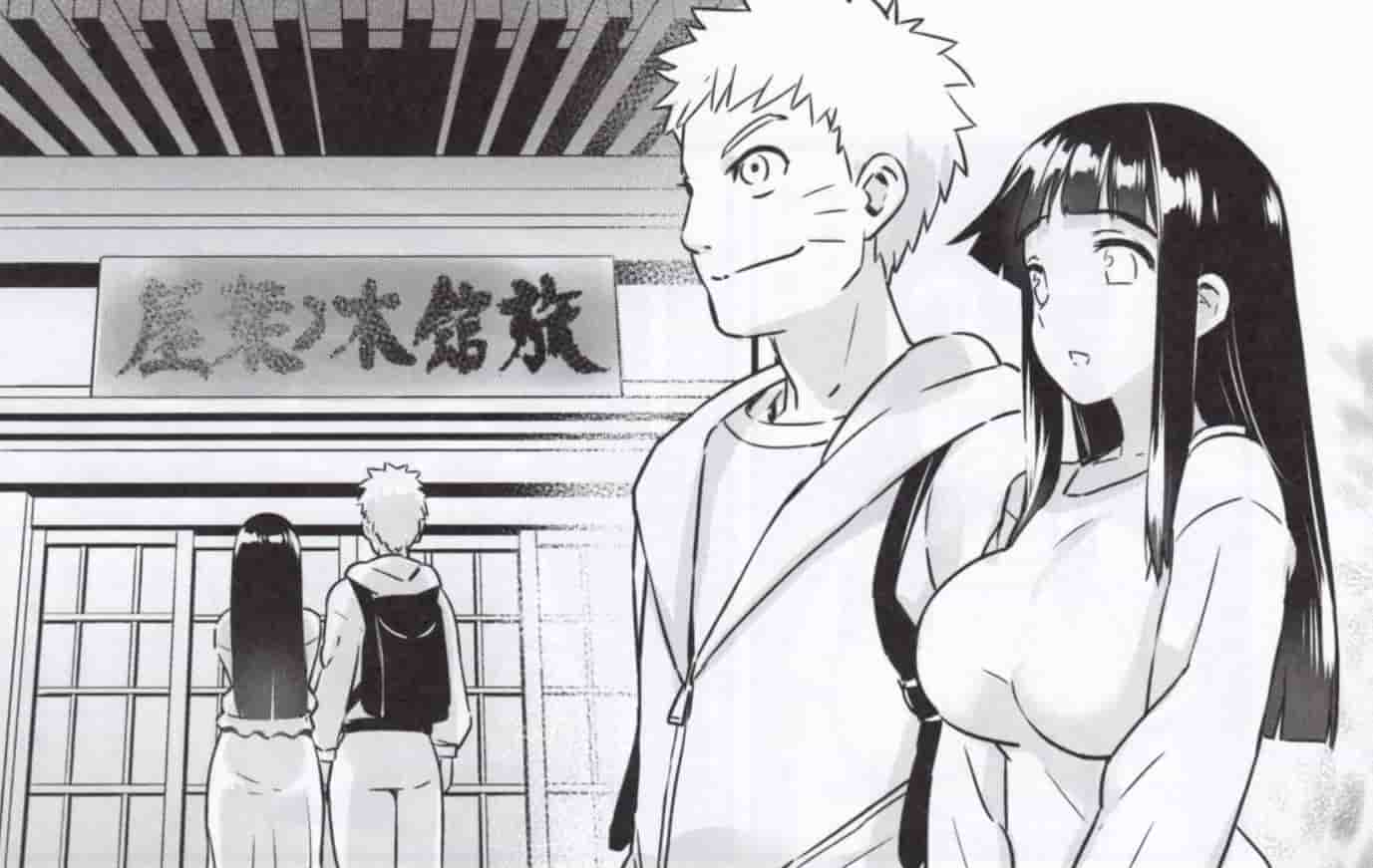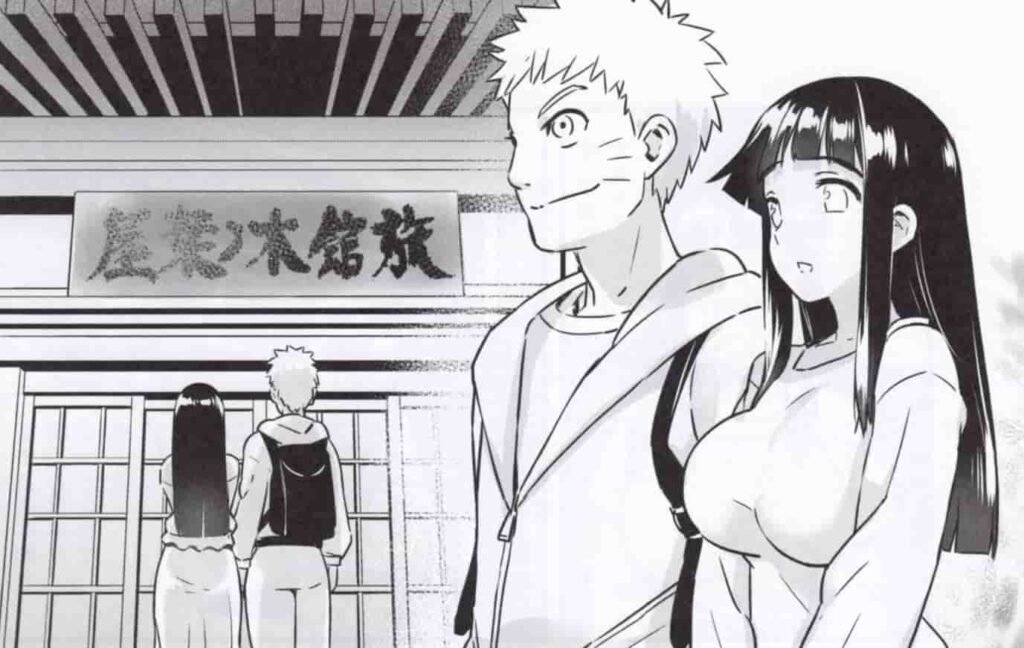 The plot of this Naruto hentai doujin is set after the wedding of Naruto and Hinata. They have gone on their honeymoon and are looking to commemorate their bridal night soon.
Hinata had taken extra classes from her sensei regarding this matter, but both of them are too shy to even start it.
It makes for a cute moment as we see the couple trying their best to initiate their love.
They even bump their heads in that process and are too embarrassed to even look at each other. But slowly they let the moment work its way for them, and thus begins their bridal night.
That's it for this post. These are the top 10 Naruto hentai doujins that you must read if you couldn't get enough of the waifus from the series.