Today's article is going to be something all of you weebs have been looking for. It will be a recommendation of My dressup darling Kitagawa Marin hentai, the undeniably charming waifu of recent times.
My Dressup Darling is the new buzz in town, which can be classified under giant killers. Considering the fact that it aired at the same time as Attack on Titan and Demon Slayer, no one could have even predicted that it would rank number one in the popularity chart. 
The main reason for this is, of course, because of the female protagonist, Marin Kitagawa, who has already been deemed the best waifu of this season. With every anime comes its usual hentai, which are stacked up on the website of nhentai. 
Being a cosplay focused anime, Marin had some interesting dresses that gave our hentai artists a lot of content to chew down on. In the list below, you will find the top 7 hentai recommendations for Marin Kitagawa from My Dressup Darling.
Watch On Youtube:
List Of The Best Kitagawa Marin Hentai Manga Recommendations
Sono Bisque Doll wa H o Suru (388535)
Reward (397277)
My Sexy Dress-Up Darling has Sex (397558)
I Will XX my Dress-Up Darling (394697)
Sono Bisque Doll ni Boku wa Koi o Shita (348613)
Balls Deep in Darling (396084)
Kitagawa-san Manga (396761)
7. Kitagawa-san Manga (396761)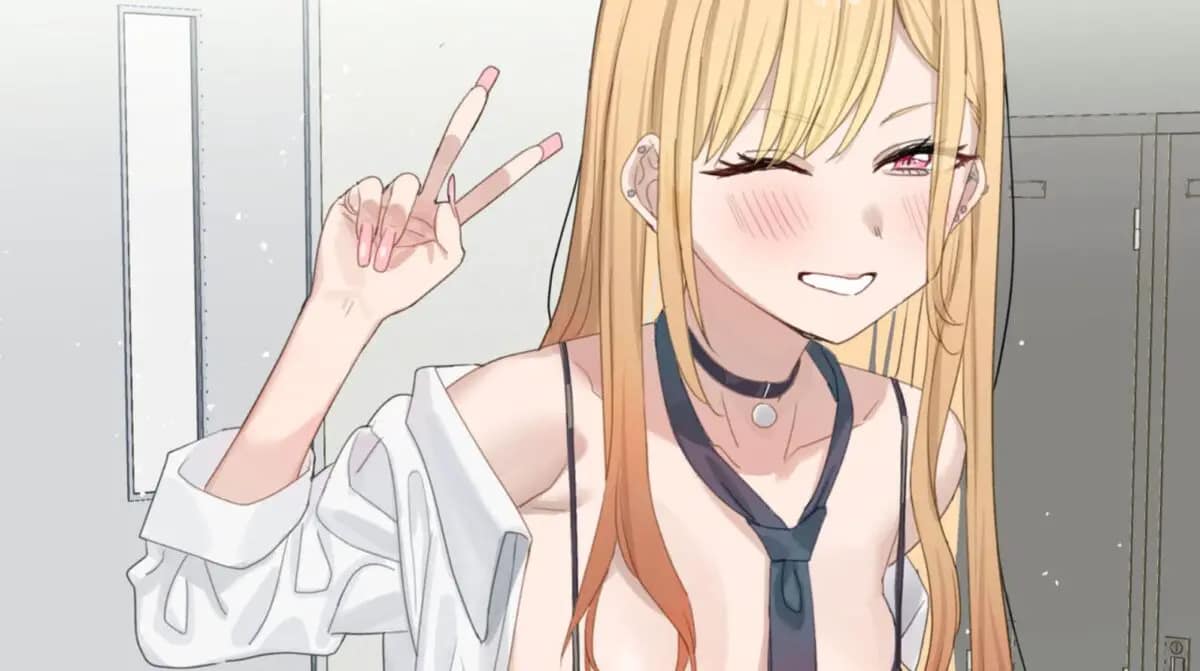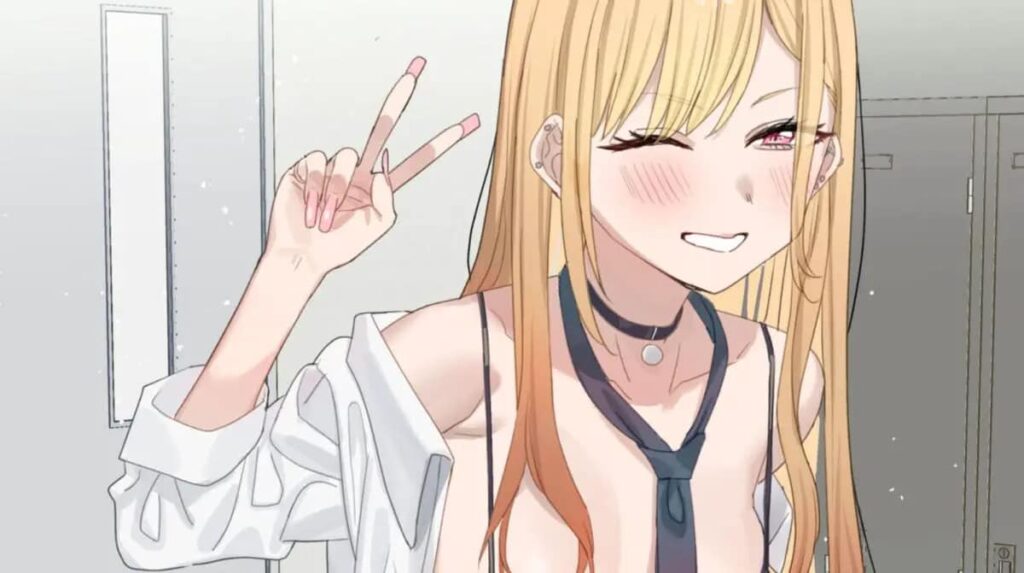 Our first Marin hentai on this list is a classic. Hypnotism is a concept that has been used in hentai stories for a long time. It begins with Marin, in her schoolgirl uniform, browsing her phone and waiting for Gojo kun.
Suddenly, out of nowhere, a very suspicious looking man appears and asks Marin for directions. 
He shows her a card, and as soon as Marin looks at it, she freezes in her place. The Hentai protagonist succeeds in his attempt and starts the "action".
Although Marin wakes up after some time, she is still under the effects of hypnotism and she feels like Gojo is there in place of that man. 
Obviously, the guy makes full use of this confusion, and they are both happy at the end of it.
While you will find a lot of hentai with Marin and Gojo as the main characters, this one does a good job of introducing a stranger, which provides something unique for you to try.
6. Balls Deep in Darling (396084)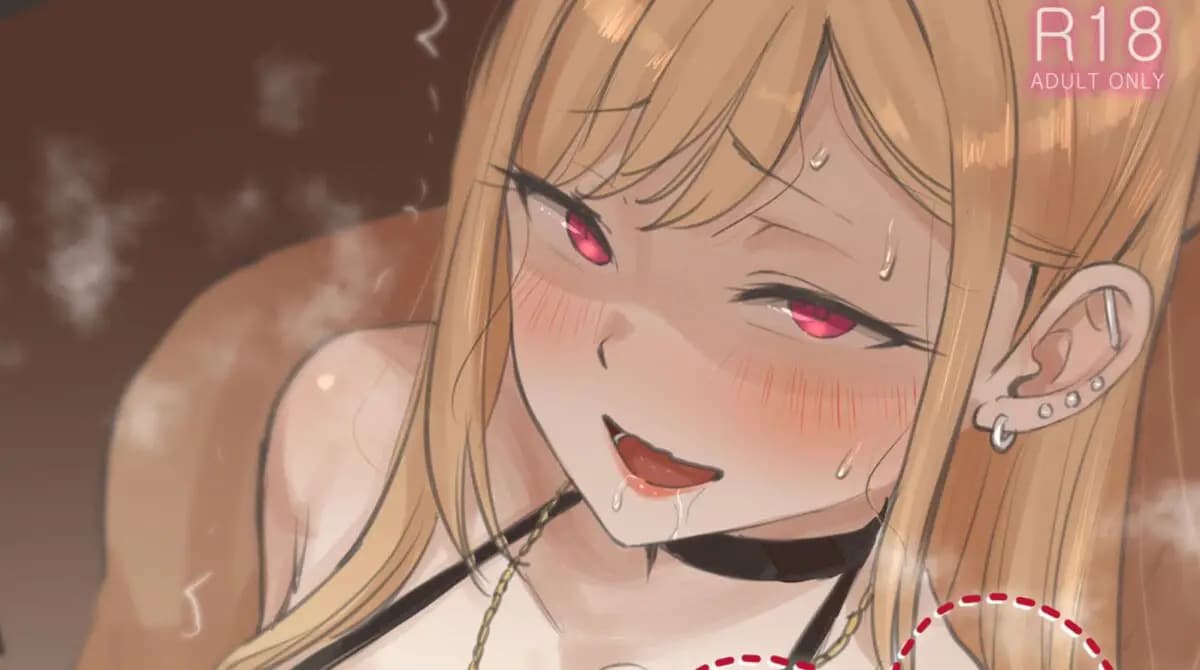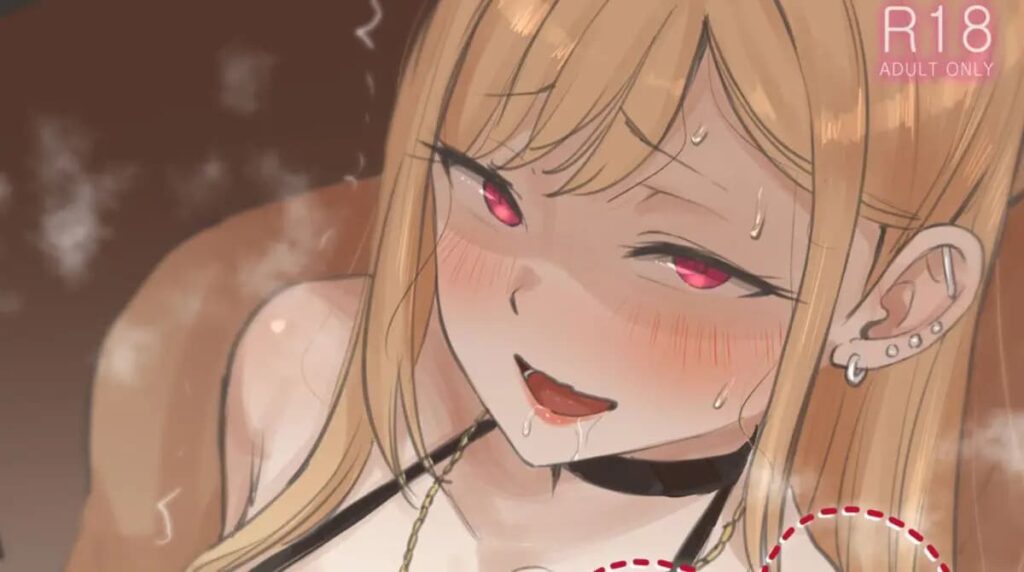 If you are looking for a classy Kitagawa Marin hentai involving NTR, then you have come to the right place. This one is a very short hentai of only 8 pages, but the content is quite good.
So basically, Marin tries to trick Gojo and brings a senpai with her to meet him.
She tells him that her senpai wants to make cosplay clothes for her. Marin's intention was to make Gojo confess his feelings in this way, but Gojo decides against it and says that he has no problem with that idea.
Marin's plan fails, and she is forced to go with her senpai as part of the promise. 
And without any doubt, the task of making cosplay quickly shifts to "other activities" between them. Marin even video calls Gojo in between to show him how they are enjoying themselves.
Gojo, on the other hand, doubts himself and thinks that he was never going to get a girl like Marin in the first place.
At the end, he finally musters up that last bit of courage and reaches her place, only to find Marin chained by her Senpai.
5. Sono Bisque Doll ni Boku wa Koi o Shita (348613)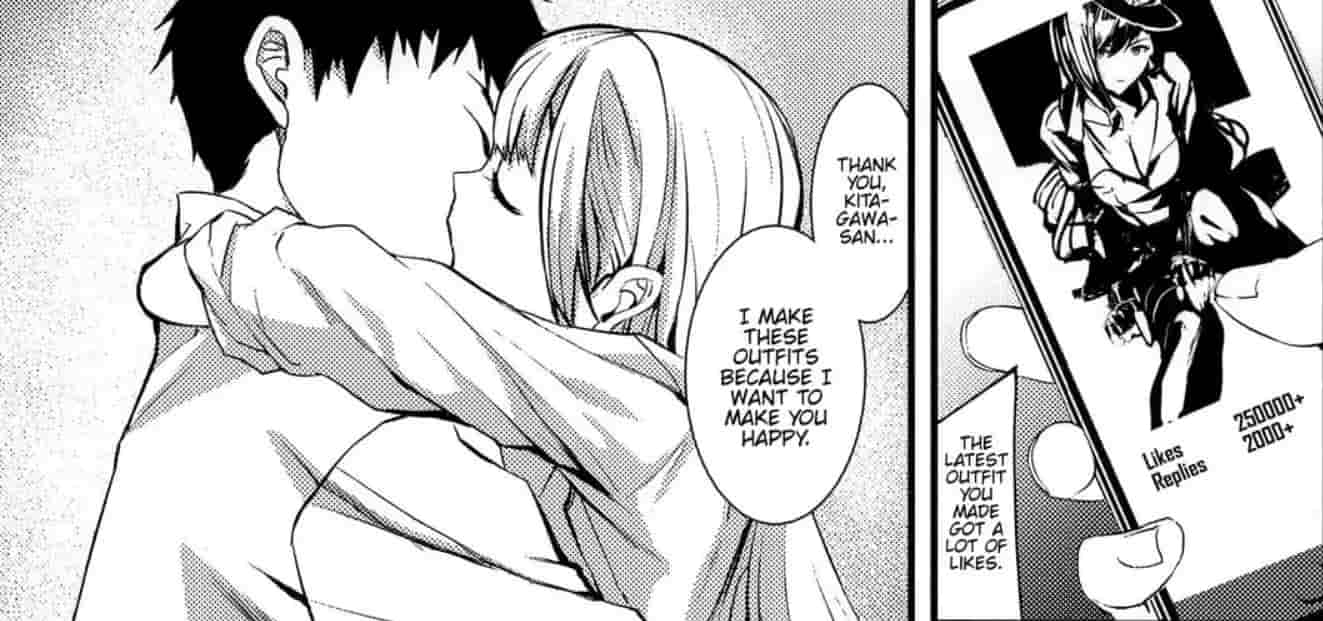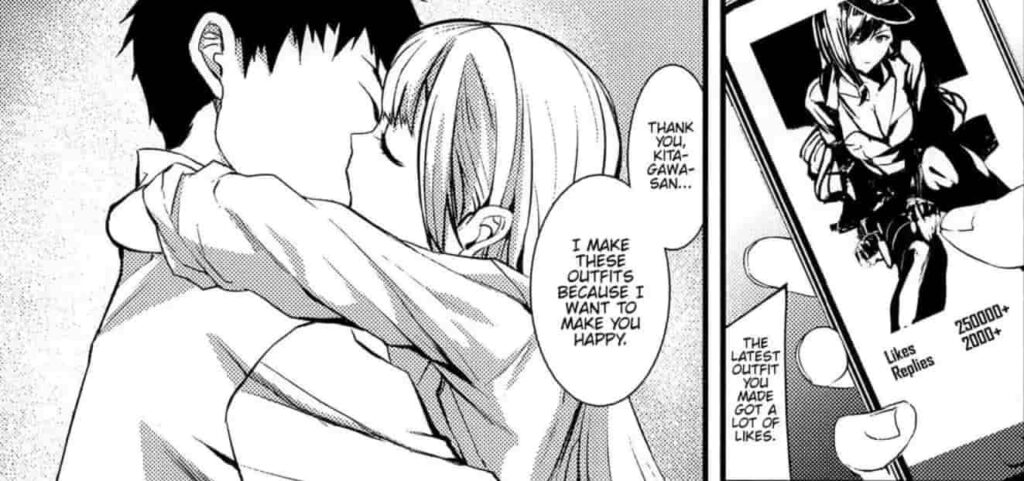 In this Marin hentai doujin, the readers will find the story unfolding in a pretty normal way. Marin is lying down on her bed and checking the comments on her Instagram photo.
Most of these comments are from people asking about Gojo and demeaning him. They hate to see Marin happy with Gojo. 
As a result, Marin takes him along with her to watch a film where Gojo suddenly remembers about some cosplay materials that he needs for his upcoming work.
They reach home, and the scene instantly shifts to the main reason you guys started reading this in the first place.
The transition could have been a bit better, but then again, most hentai fans don't care about that.
4. I Will XX my Dress-Up Darling (394697)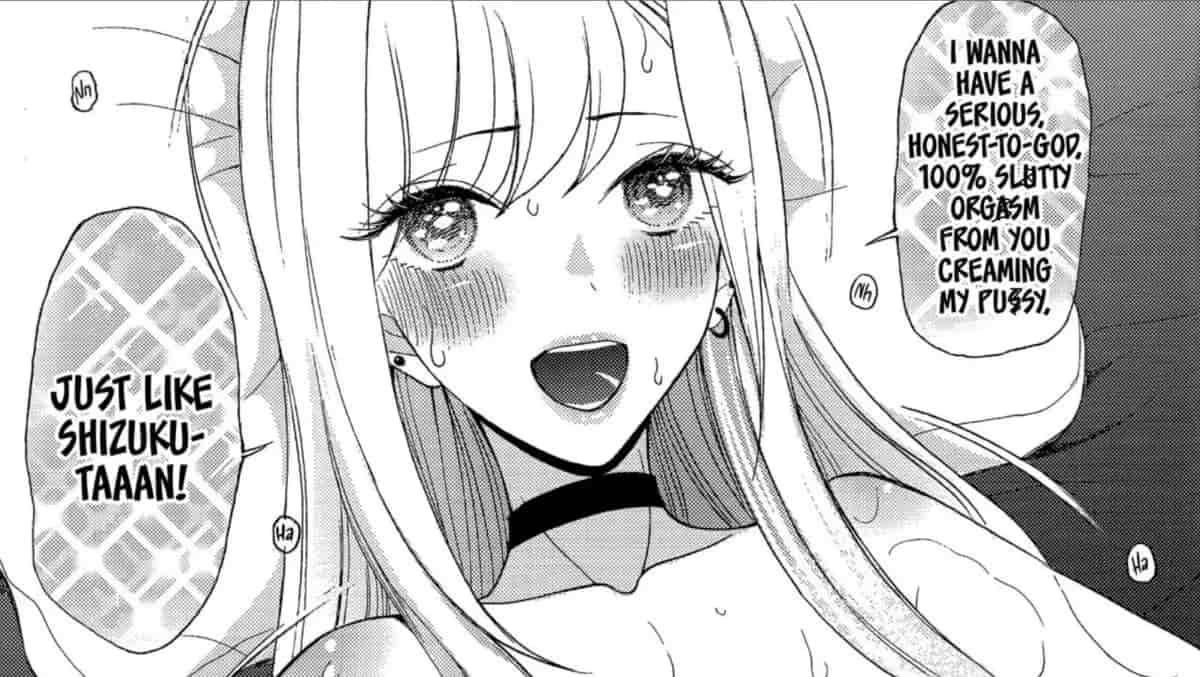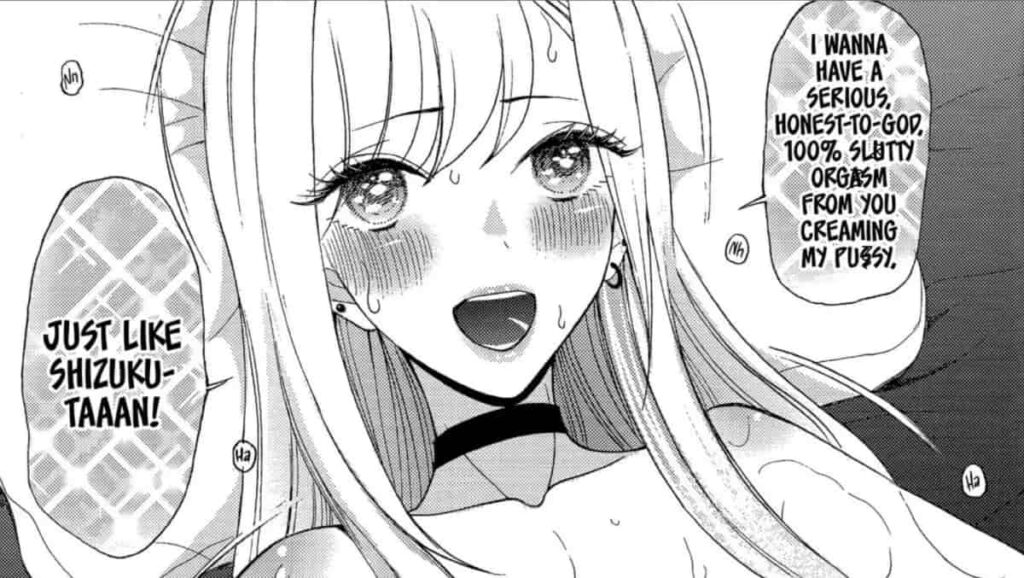 This Marin hentai manga starts on an interesting note. Here we see the events unfold after Marin and Gojo have already slept together.
But Gojo, being Gojo, starts avoiding Marin altogether. Marin grows frustrated with it and speaks directly with him on this matter. 
Then Gojo reveals that he gets very excited whenever he sees Marin, and that's his reason for avoiding her.
He doesn't want to see Marin just as an object of pleasure and feels very bad for viewing her that way.
As it turns out, Marin also feels the same way, which comes as a shock to Gojo.
After clearing out all the confusion, the two of them start their "usual activities" again, which continues till the end of the chapter.
3. My Sexy Dress-Up Darling has Sex (397558)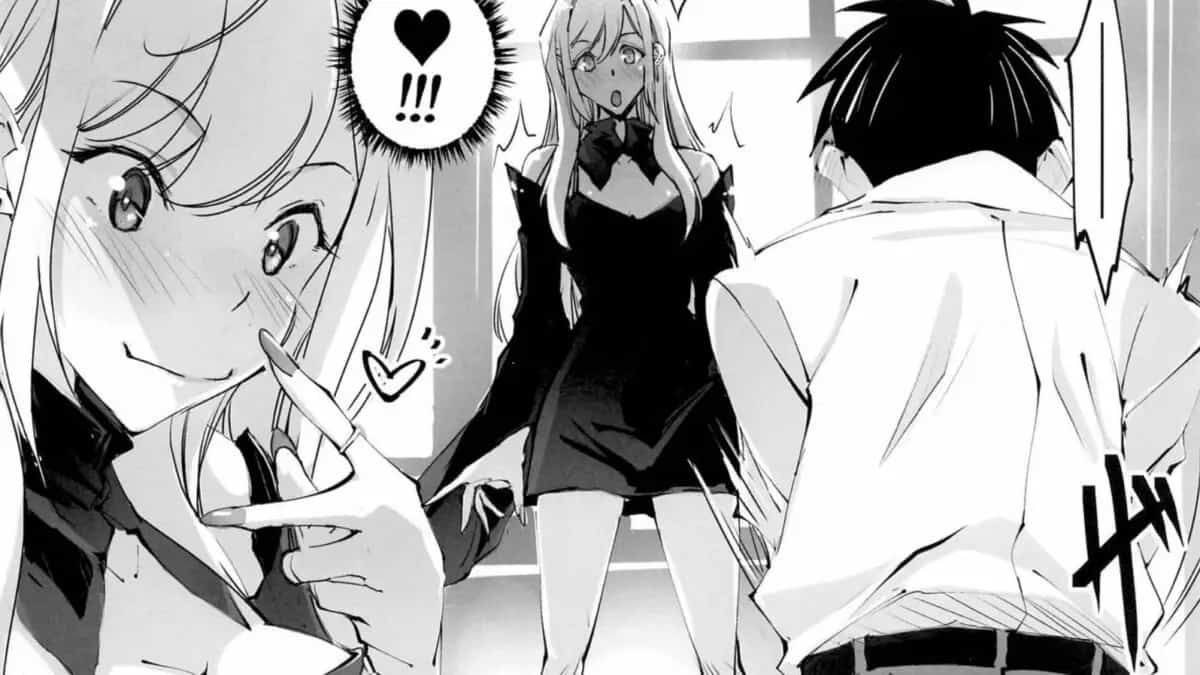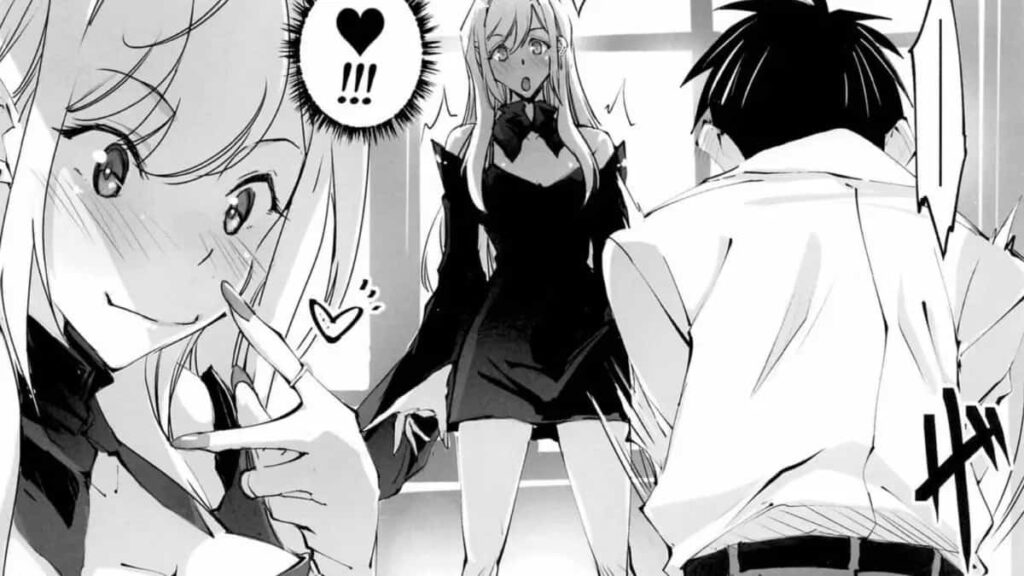 Our girl wants to repay Gojo kun for his hard work in this Kitagawa Marin hentai story. And in the case of such stories, we are well aware of the kind of work she is talking about.
Much like in the last chapter, Gojo gets instantly excited about seeing Marin in a lewd pose and she starts to pleasure himself.
The story from that point on is pretty straight forward with nothing out of the ordinary. 
We also get to see Marin in two of her cosplay outfits that are quite popular with the audience. So, if you are someone who is into cosplay hentai, then you should definitely check this one out.
From a story point of view, it may not have much going for it, but that is made up for in other parts like the artstyle.
2. Reward (397277)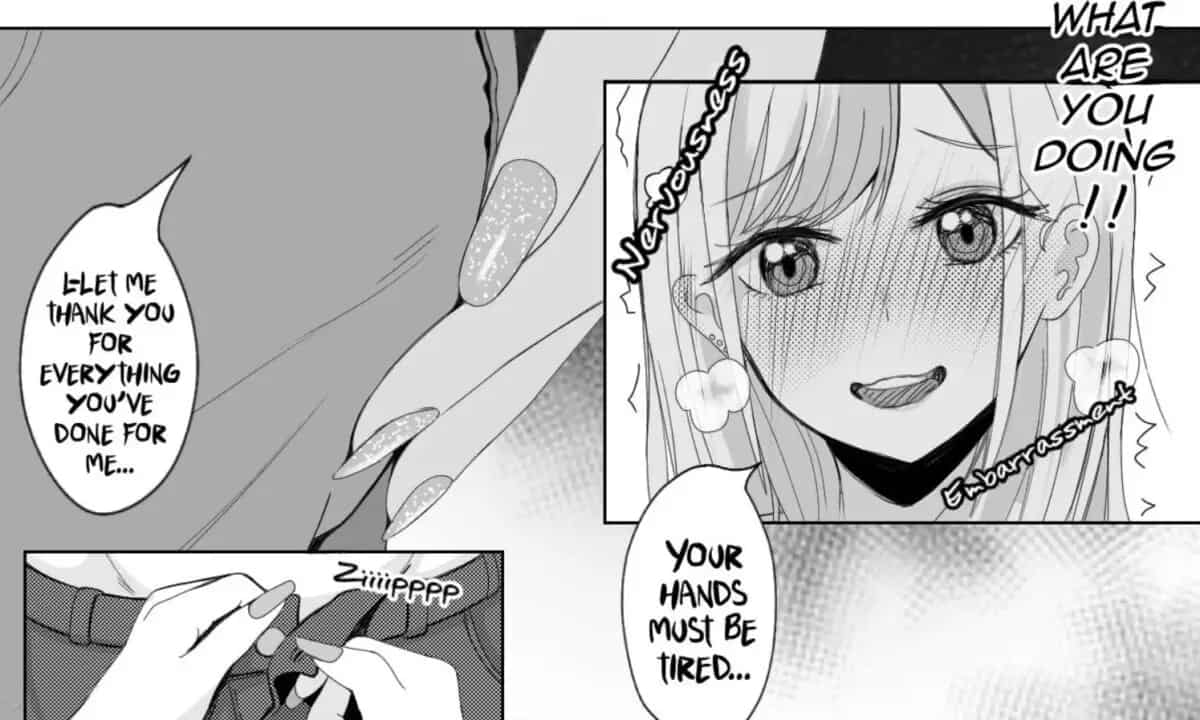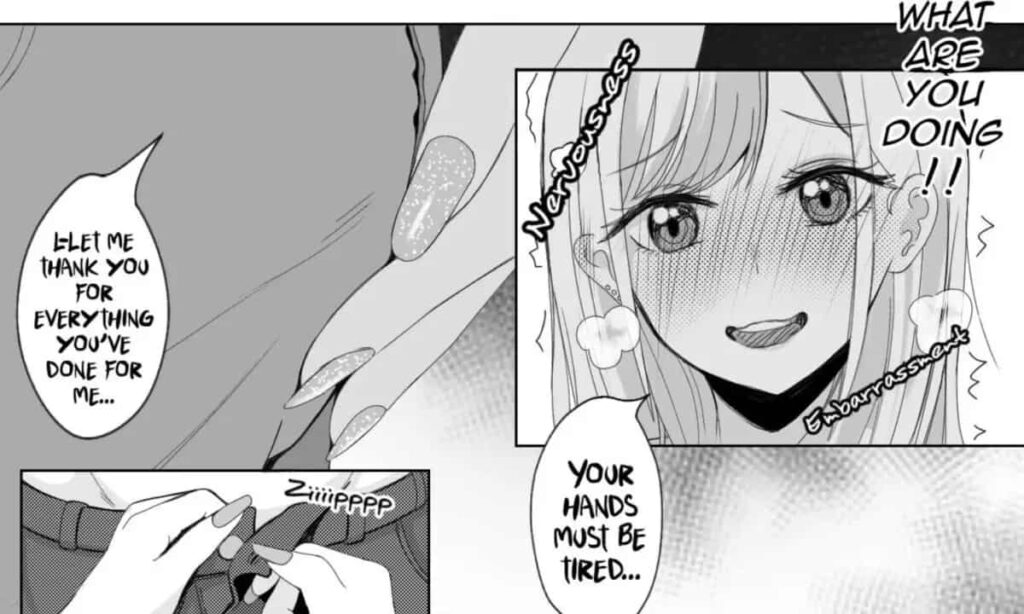 This hentai also begins on the same premise as the last one. Marin wants to thank Gojo for all that he has done for him. This time, Gojo has made a beautiful maid outfit for Marin in which she looks absolutely gorgeous.
Gojo had no idea up to that point about how Marin was going to show her thankfulness. 
But it is safe to say that he was absolutely thrilled by it.
This chapter is extremely short, with only 12 pages. Sometimes it is good to try a compact hentai without too much foreplay that only focuses on the main part.
1. Sono Bisque Doll wa H o Suru (388535)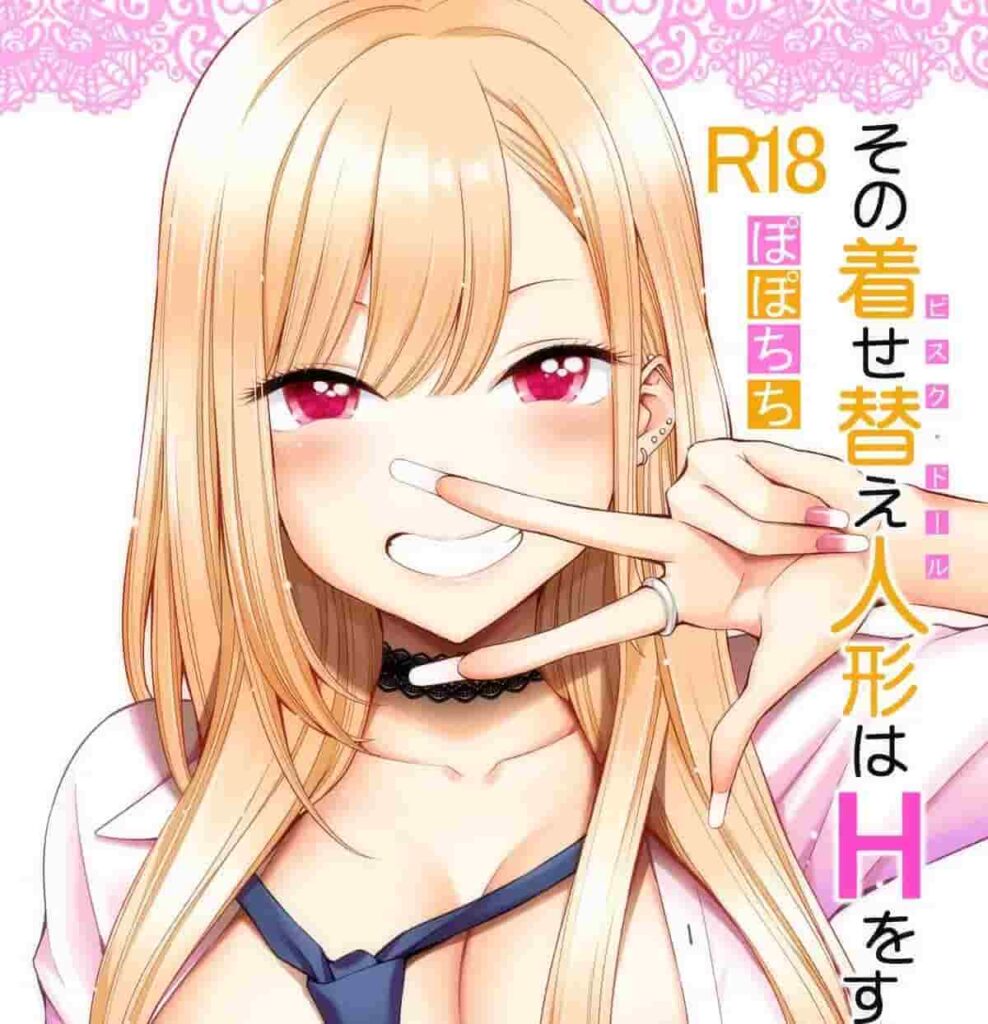 Finally, we come to that Marin Kitagawa hentai that has topped the charts for a long time in nhentai. The main reason for its popularity is the artwork, which is very similar to the original manga.
It also starts off in a similar part of the story where we see Gojo kun taking the measurements of Marin in a bikini. 
The scene that everyone had hoped to happen in the original series takes place here.
It has a solid story with a decent amount of content, and Marin even changes to a different cosplay outfit midway through the story.
---