Let's face it, hentai anime is sexier and more popular than webcomics and doujin manga. This is because, well, it is adult animation, with satisfying voice overs. But also because it allows us to watch different sexual scenarios that we could only dream of.
The creative freedom in the animation industry allows the creation of some of the sexiest hentai anime series of all time. In this article, we will be counting down the top 10 most viewed H anime of all time.
So, grab your tissues and get ready to cum, because this list will definitely make you climax!
List Of The Sexiest Hentai Anime Of All Time
Table of Contents
10. Himawari wa Yoru ni Saku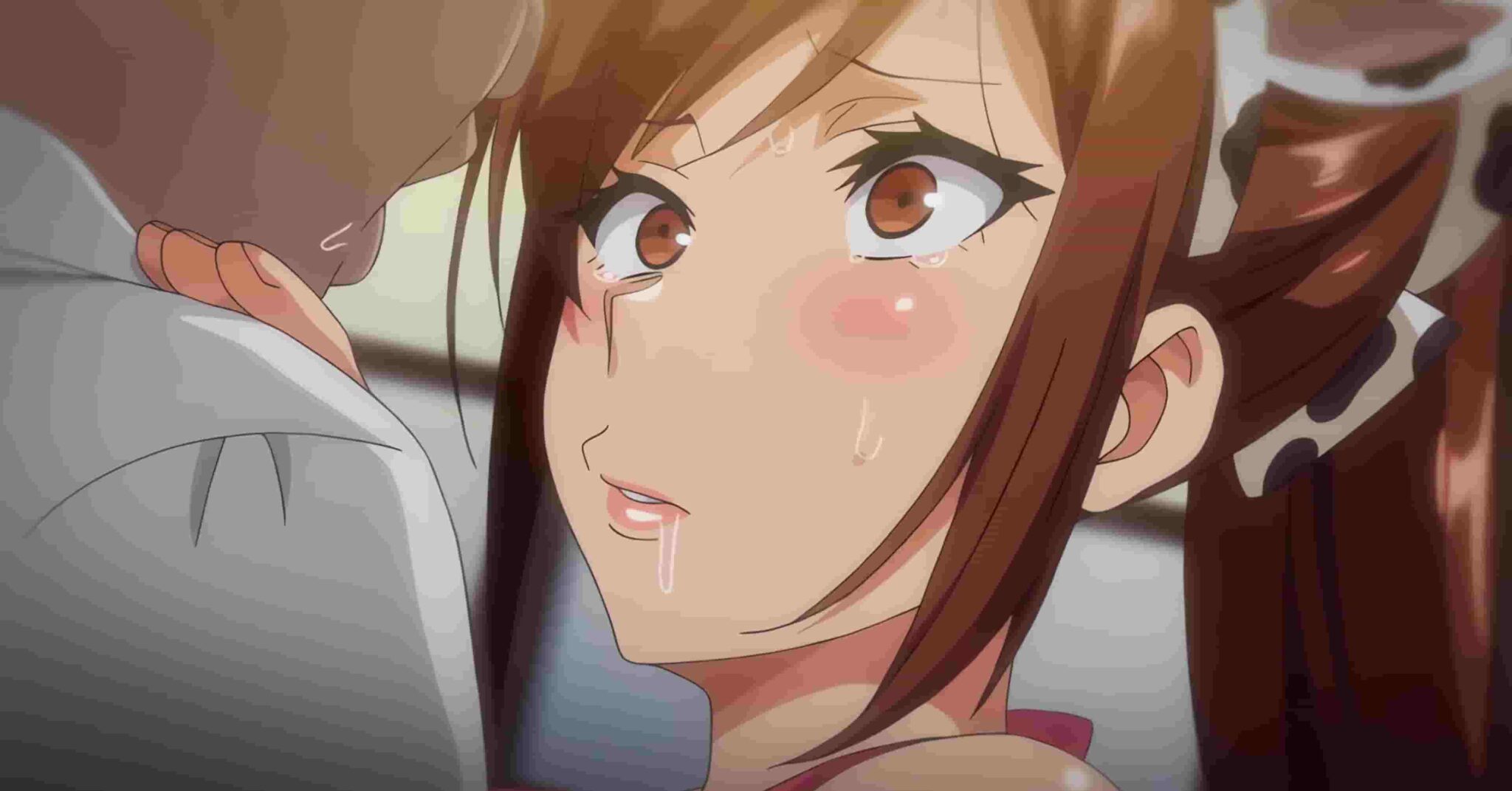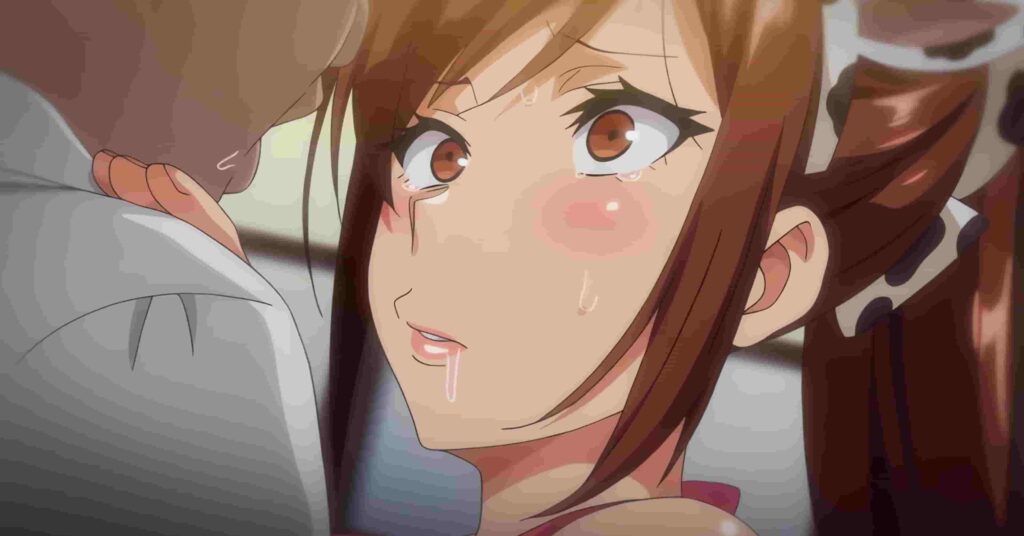 Ranking number 10 on our list is Himawari wa Yoru ni Saku. This sexy hentai anime is all about cheating and NTR. The story is about Norihito and Asumi Hisato, a married couple whose life is about to get fucked up. Quite literally in Hisato's case.
Norihito works for a big corporate company. One day, he makes a mistake that cost the company millions of Yen. But luckily for him, his boss is not about to kick him off.
Instead, he wants Norihito's wife to work as his assistant. Our guy happily accepts the offer as he gets to keep the job, and also get his wife a job.
And Hisato? Oh, she's having a blast, having sex daily with her boss.
9. Torokase Orgasm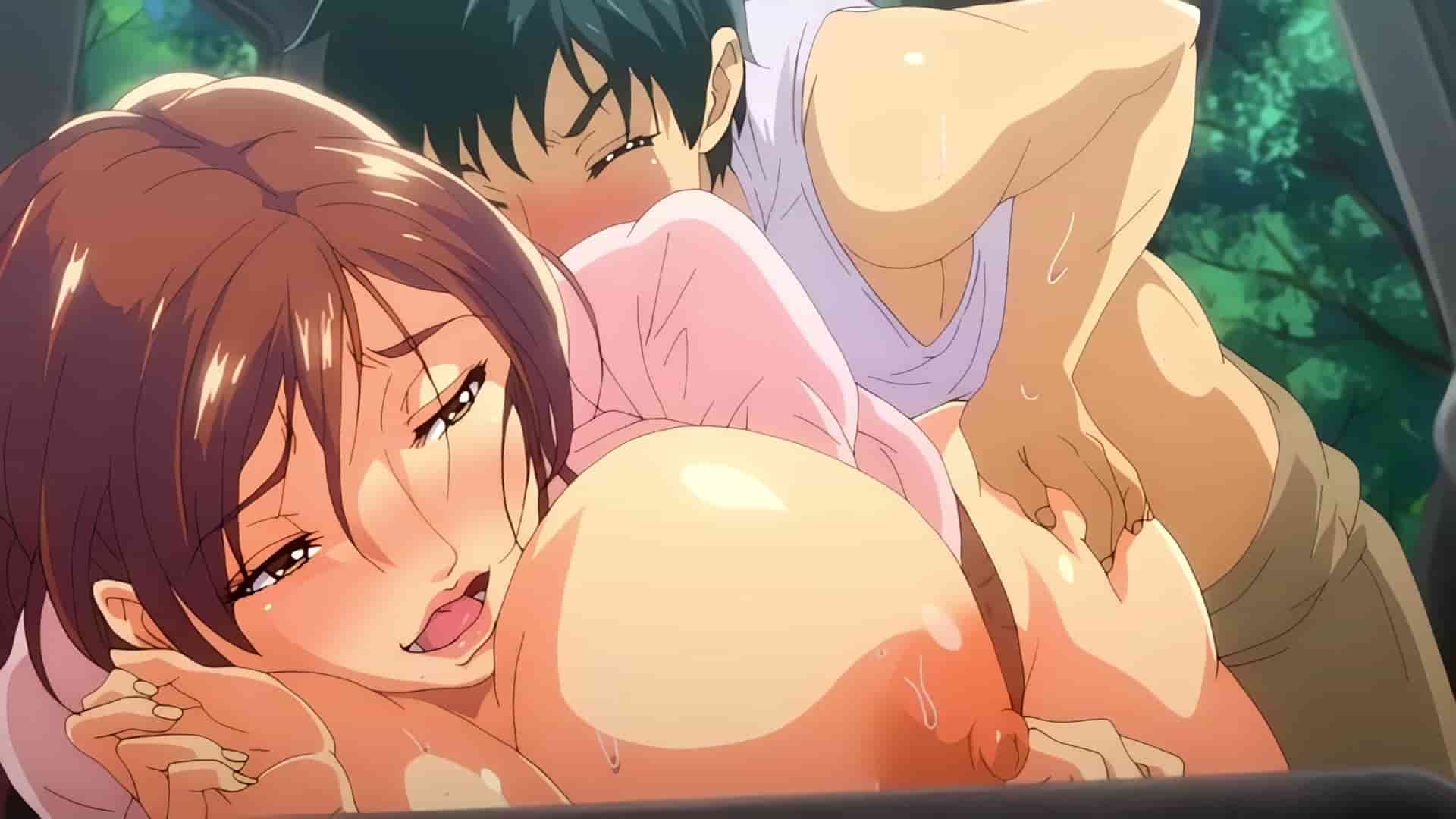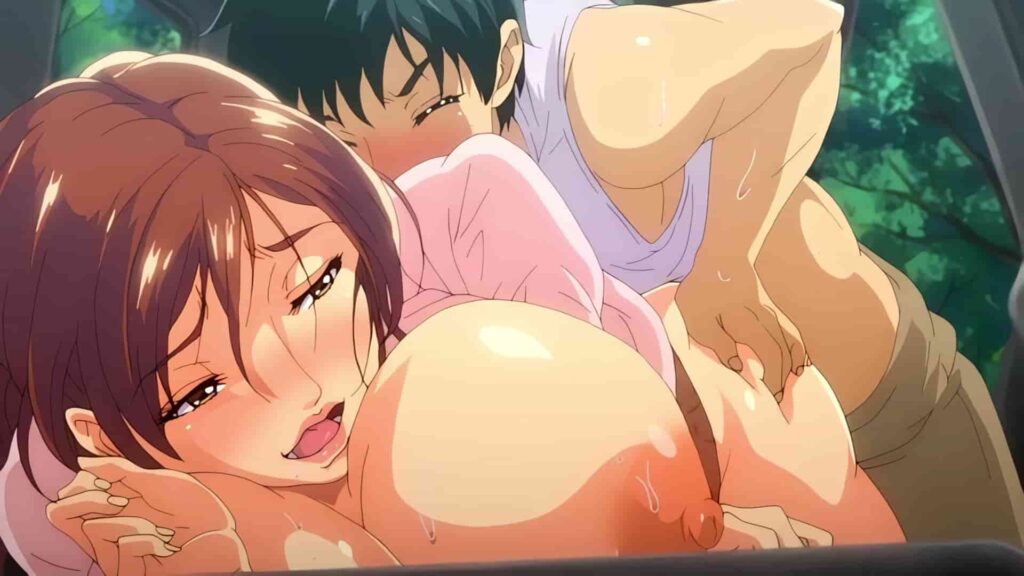 If you've read our article on MILF hentai anime, then you know how hot this one is going to be. What's more? The infamous Pink Pineapple animated this H anime, meaning the animation is top notch.
Now, let's dive into the story. The scene opens with our hentai protagonist visiting his hometown. There lives his aunt, his childhood crush. As a matter of fact, he still likes her.
Luckily for him, she's just had a bad marriage and is single. Now being a good kid he knows taking advantage of the situation isn't exactly nice.
But one thing leads to another and he confesses to his aunt. Later, they take a car trip where the protagonist gets to show her how he's become an adult.
Then the fuck fest begins, as they do it every now and then, when no one is looking at them. If you're looking for a secret sex in your anime porn, then Torokase Orgasm is your go to.
8. Saimin Seishidou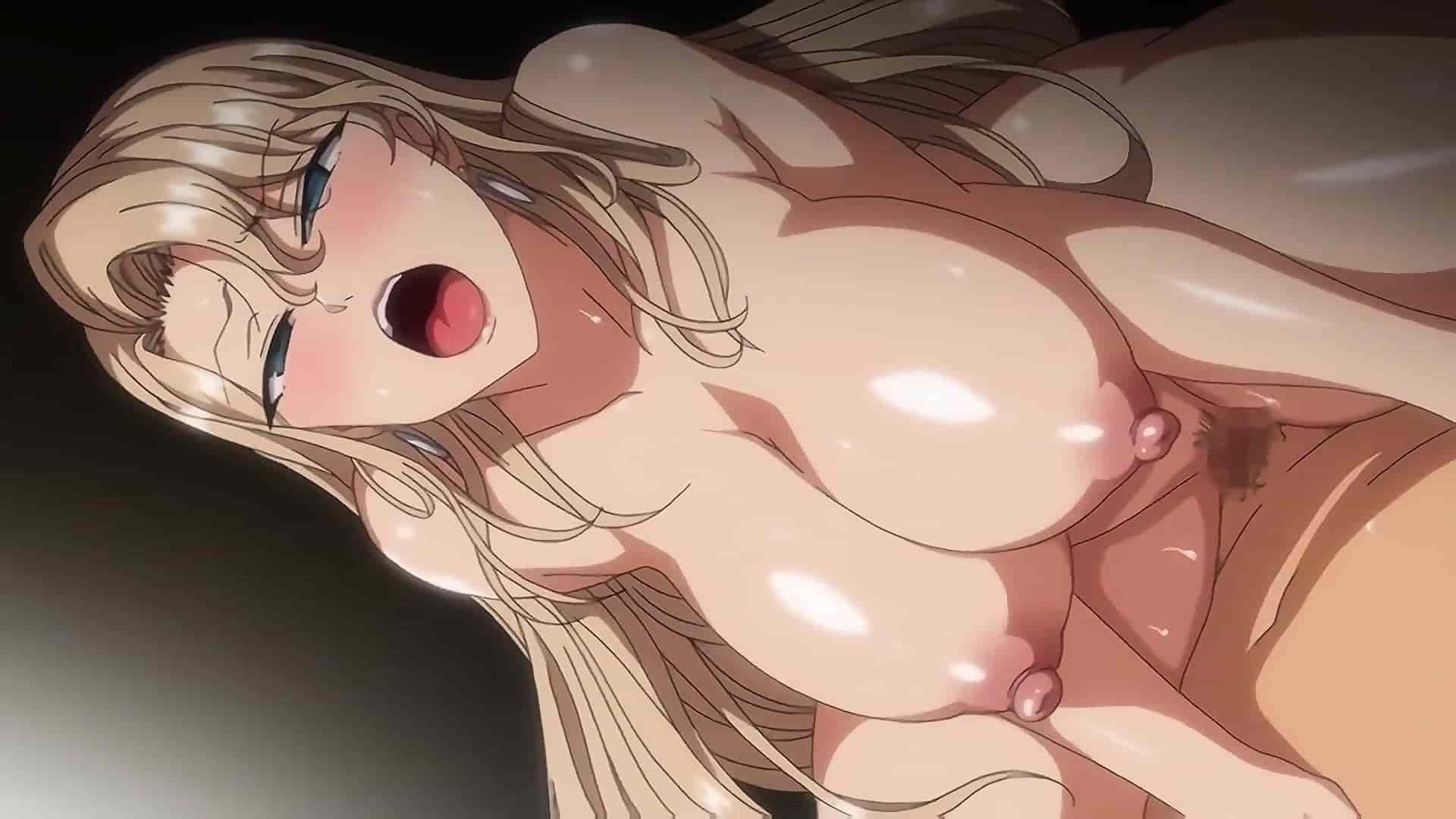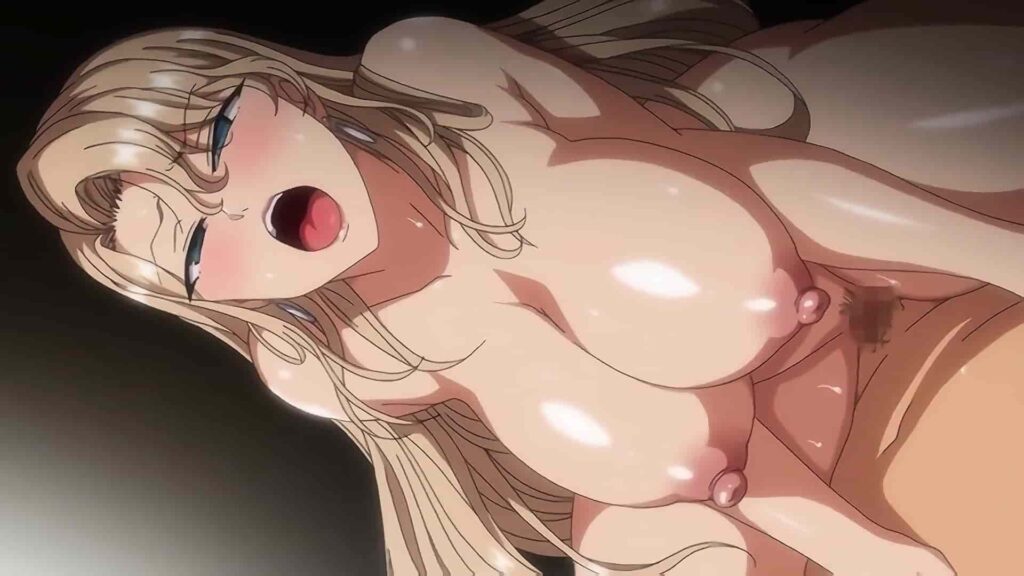 Next up on our list is Saimin Seishidou, a popular hypnosis hentai anime that Studio Bunny Walker produced. The animation and story line is so juicy you are guaranteed to cum.
The story is about a guy who is not so handsome. His status in the school is the lowest of the lowest. However, he gets his revenge by hypnotizing his schoolmates.
He makes them believe that he is the sex councilor and get's the party started. He puts his dick in any and every girl he likes thanks to his hypnosis skills.
This is one of the sexiest hentai anime that has public sex, cheating, harem, rape and more, all in one package!
7. Master Piece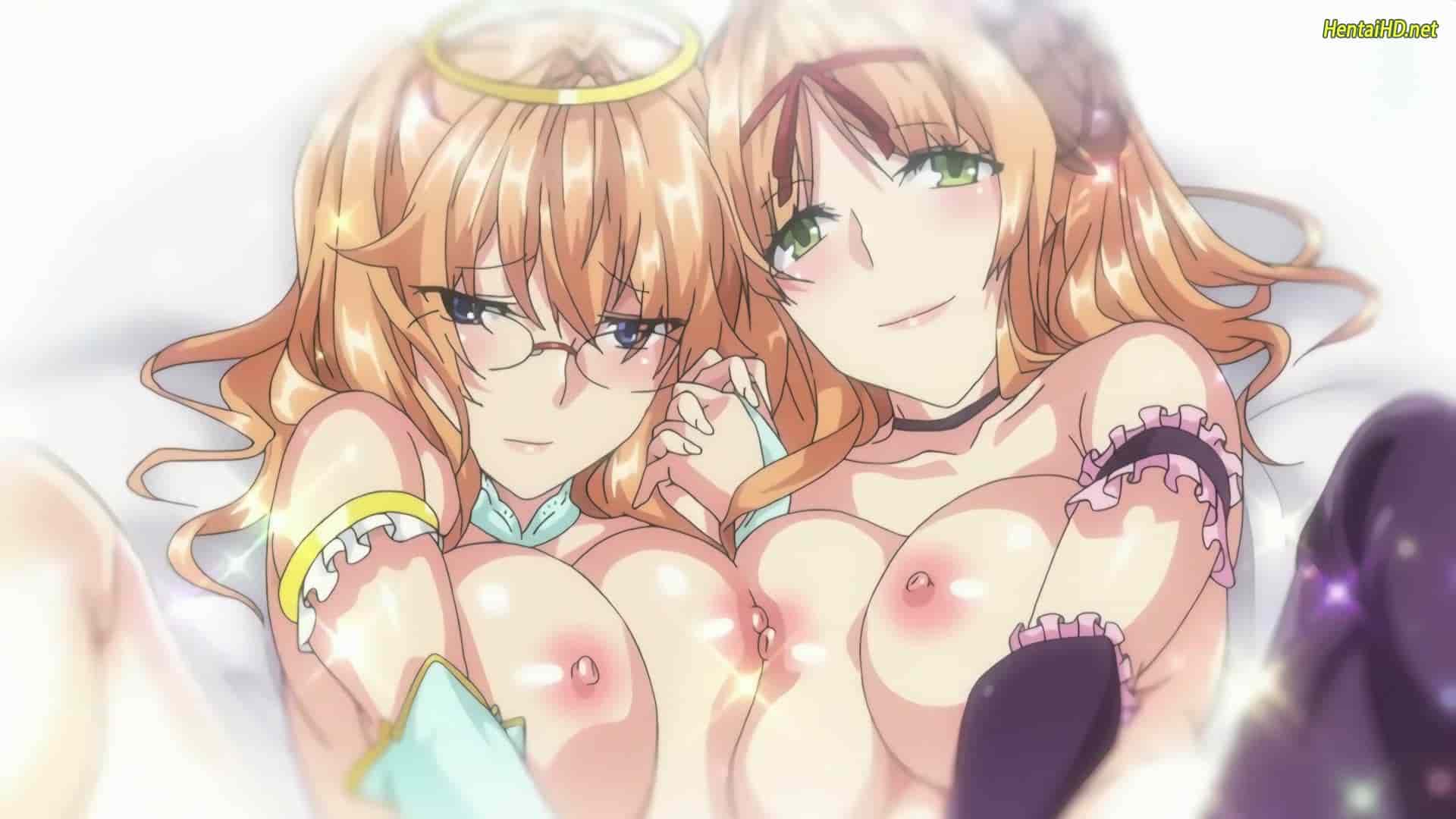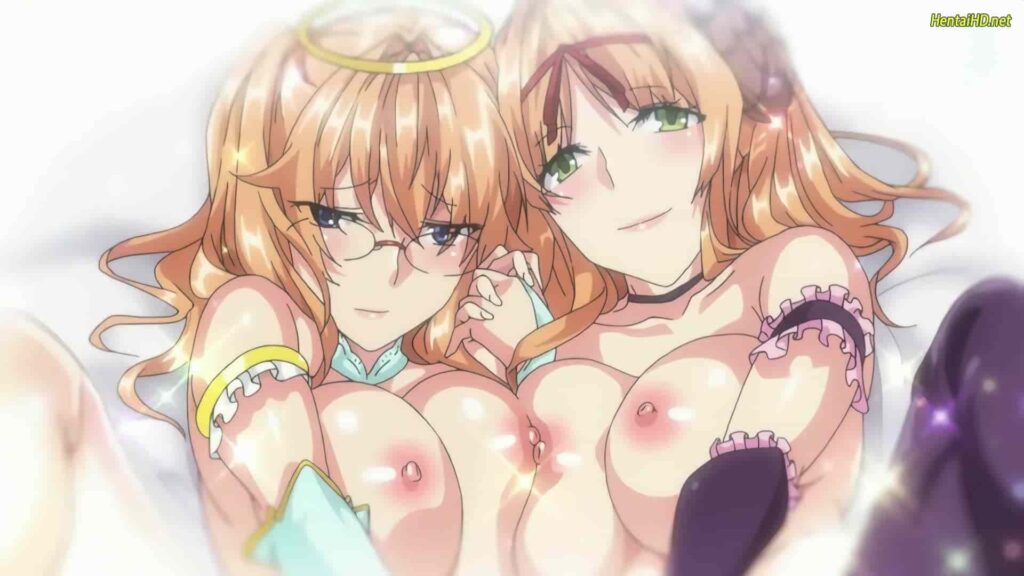 Master Piece is literally quite the masterpiece when it comes to vanilla hentai. Pink Pineapple released this amazing show on 2019, and it also has a sequel if you're craving for more.
This H anime is about three girls, a family actually– a mother and her twin daughters. The mother, Mira, is a MILF who is weak to sexual provocation. One kiss and she'd spread her legs. Her hobby is seducing her son-in-law.
The elder twin is Yuna, and she is very popular in her school to the point she even has a Fanclub. Despite all that, she is a bit shy, which is super cute when a guy fucks her.
The younger twin is Nina, and she is actually pretty well-off. She is the chairman of a committee. However, she's no good at romance.
In this sexy hentai anime, you will witness each member of the family having intercourse with random people.
6. Imaizumin-chi wa Douyara Gal no Tamariba ni Natteru Rashii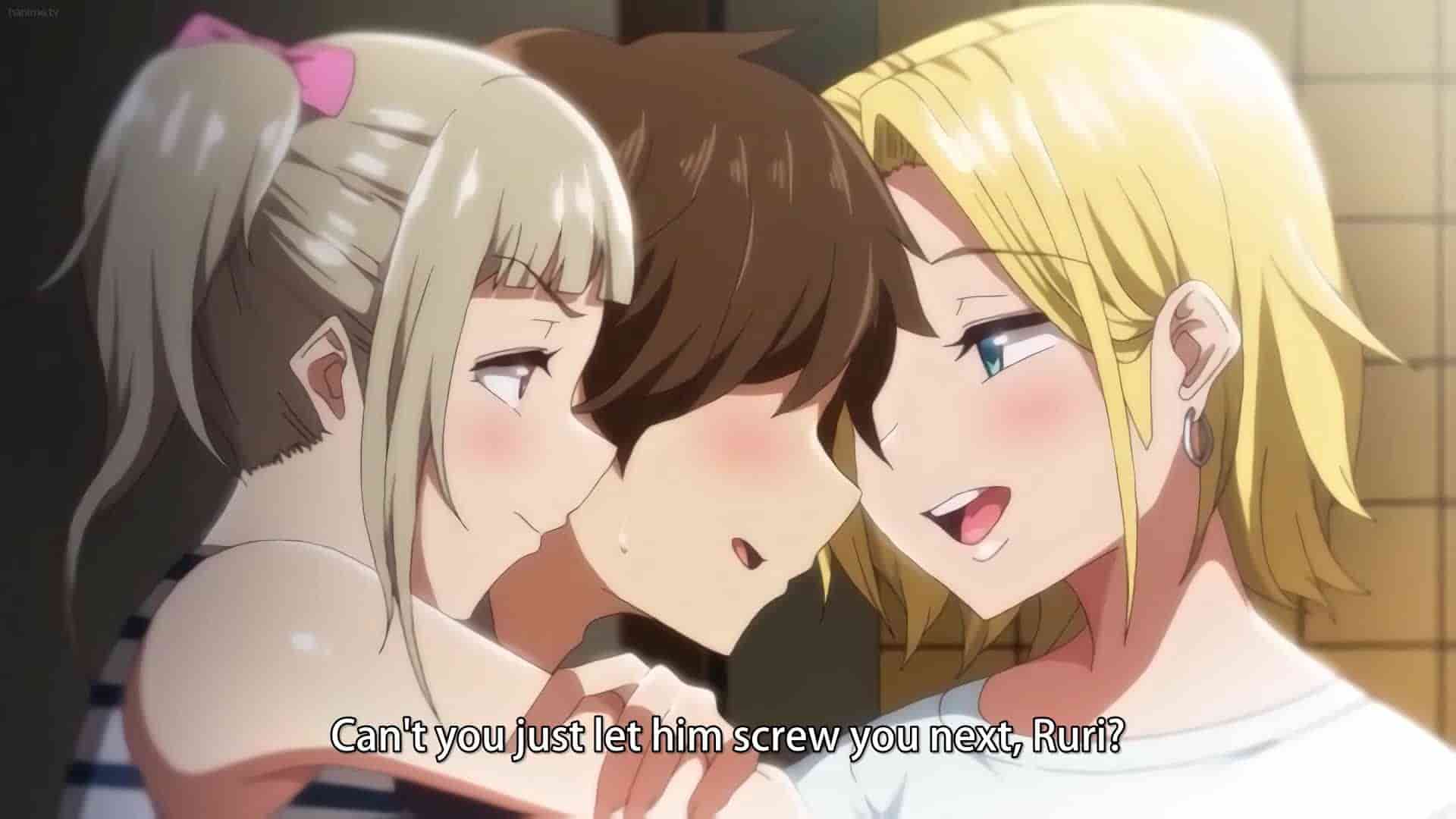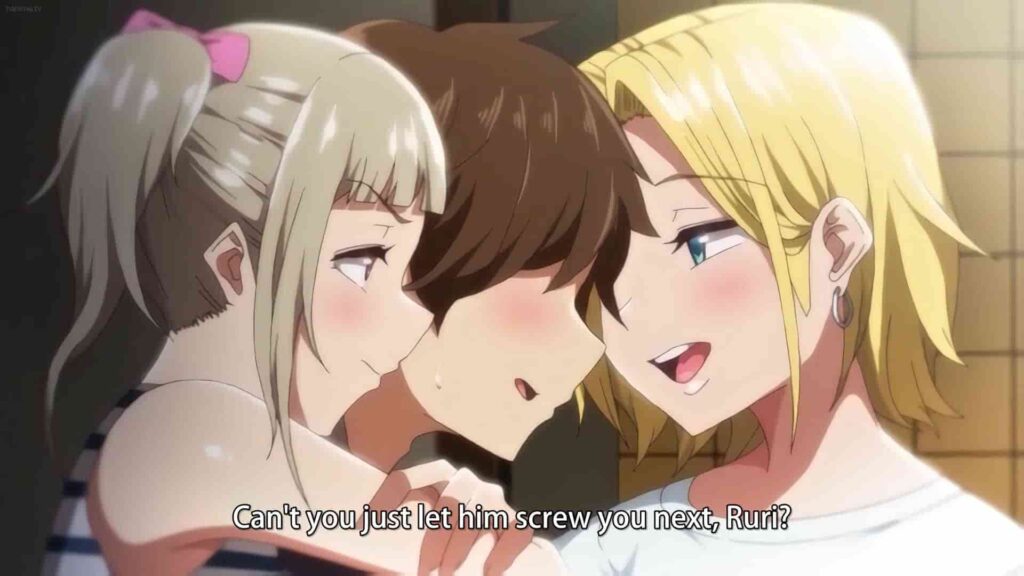 Studio Bunny Walker released this banger in August 2021, and people have been crazy about it ever since. The hentai protagonist of this anime is insanely lucky.
Somehow, his house ends up as a hangout place for a harem of big titty women who are hot as fuck. And what's more, they all want to fuck the MC so bad.
The lucky bastard gets to enjoy all the girls and gets to live like he's in heaven.
5. Gaki ni Modotte Yarinaoshi!!!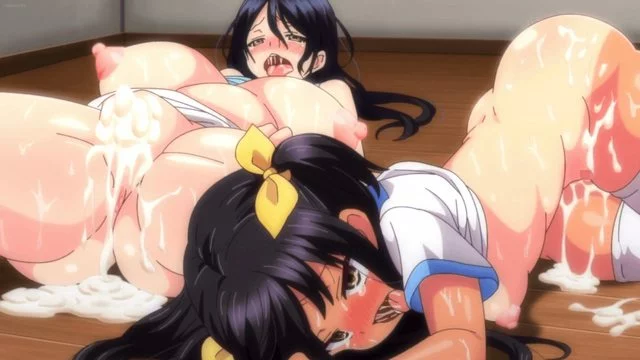 This is one of the top 10 watched sexiest hentai anime of all time. The show is time travel related, and you get to see the MC in his elementary school going wild.
The hentai protagonist is a very unsuccessful man who seems to hate his life. Magically, he's given a second chance at life. He's goes back in time when he was going to school. This was the time when his next door neighbor, Sera, his classmate bullies him everyday.
Now that he is a man with a child's body, he knows what needs to be done. He takes revenge on her with his massive dick.
That's not all though. He's not satisfied just yet. He unleashes his sword and penetrates Sera's mother as well. We see them have sex until both mom and daughter lie on the floor, all covered in cum. Perfect revenge, isn't it?
4. Seikatsu Shuukan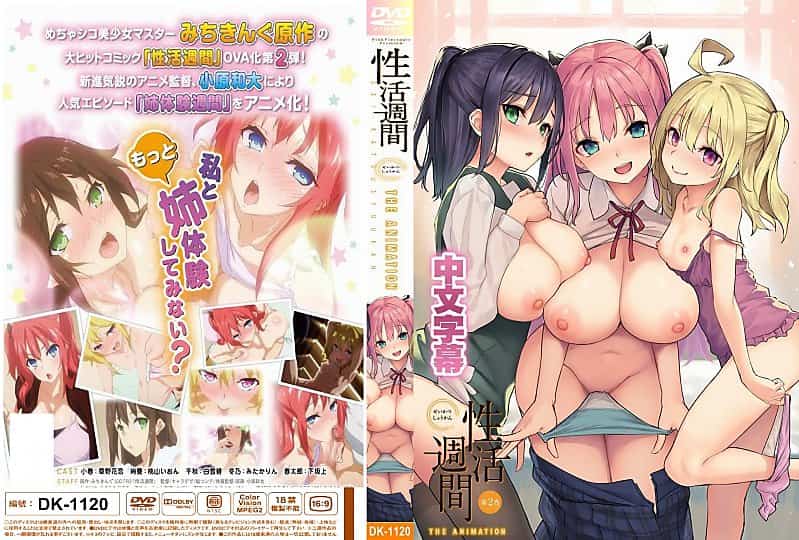 At number 4 on our list of the most watched sexiest hentai anime of all time, we have Seikatsu Shuukan. This is a 2019 H anime that Pink Pineapple studios worked on.
The hentai protagonist of this anime is the big brother of three beautiful girls. They catch him jerking off to hentai game while using their panties to fap.
And despite what you might think, they give him a good beating and leave the room.
Later, our MC starts a mysterious "onee-san" game that turns him into a little boy (shota.) His little sisters find him too cute to ignore, and they get the party started!
3. Uchi no Otouto Maji de Dekain Dakedo Mi ni Konai?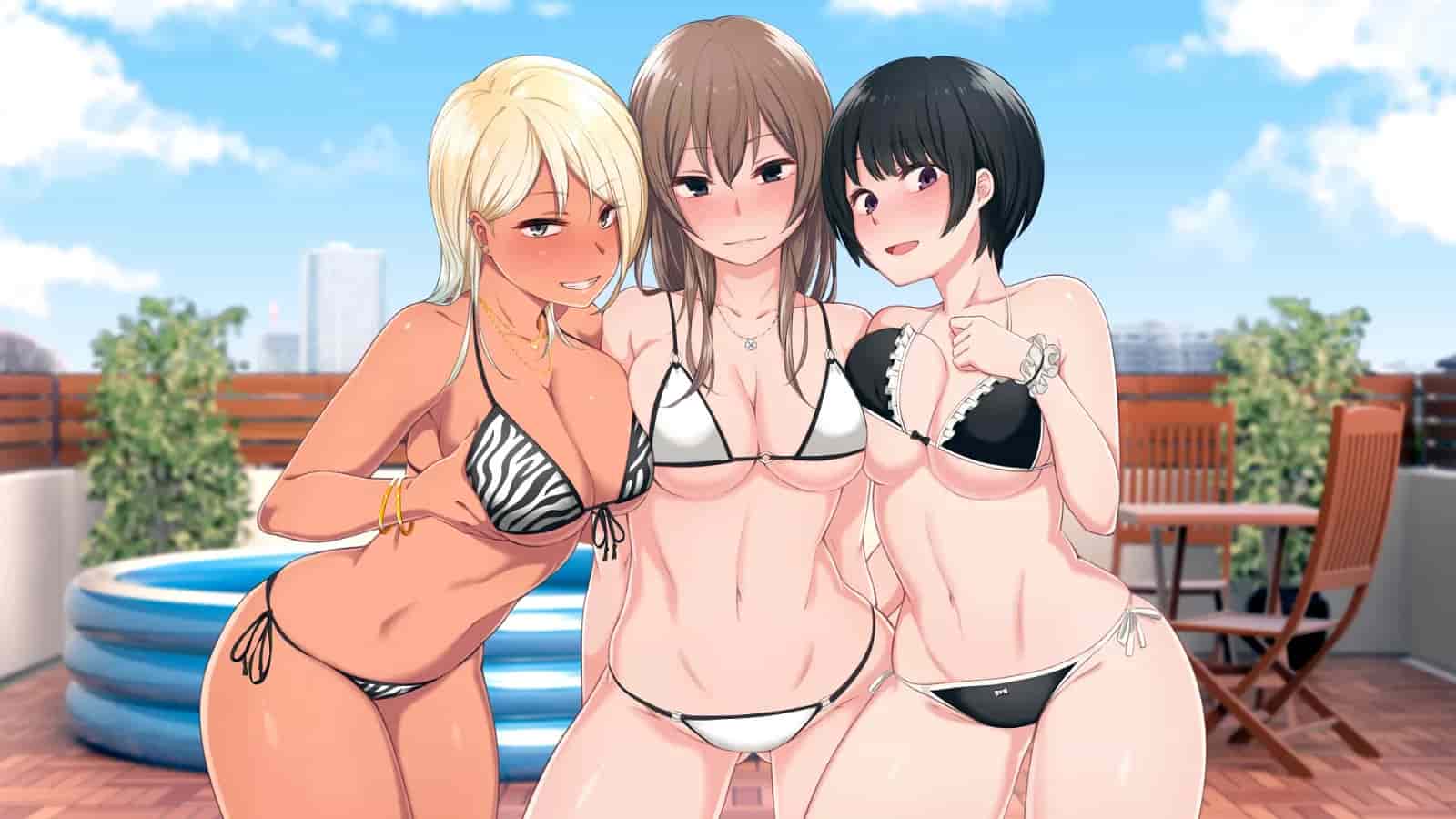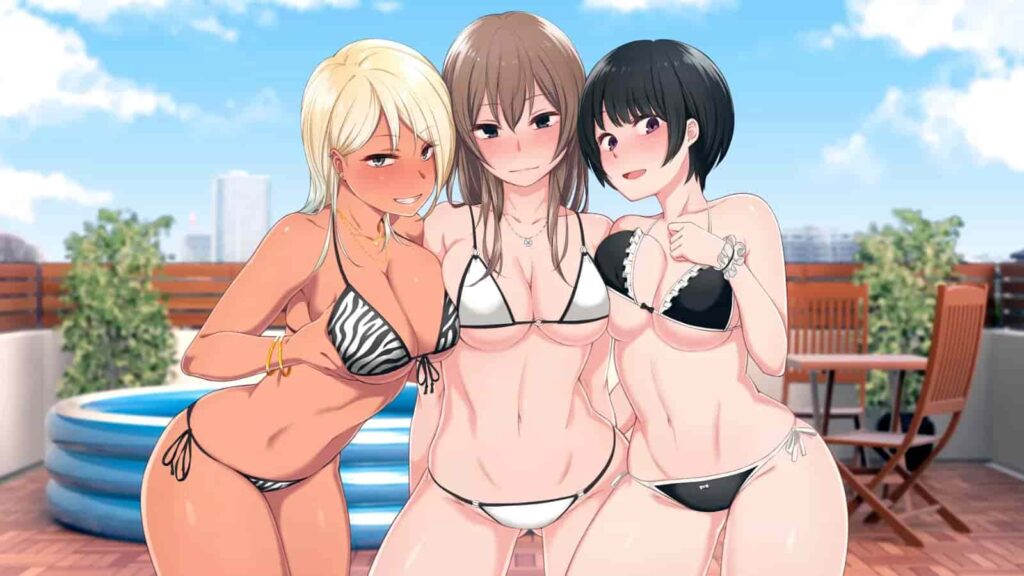 Next on our list is one of the top rated sexy shotacon hentai anime out there. Studio Bunny Walker released this anime in 2021, and has a total of 2 episodes.
The hentai protagonist of this hentai is a little boy with a huge dick. And apparently, he is the dream of all older girls in his area.
All the onee-san characters get mesmerized by the concept of a shota with a huge package. So, they all want to taste him.
The MC, being quite the pro at it, gives the girls pleasure they've never felt before. We also get to see a hot threesome scene, so definitely get your tissues ready if you're going to watch this one.
2. Ane wa Yanmama Junyuu-chuu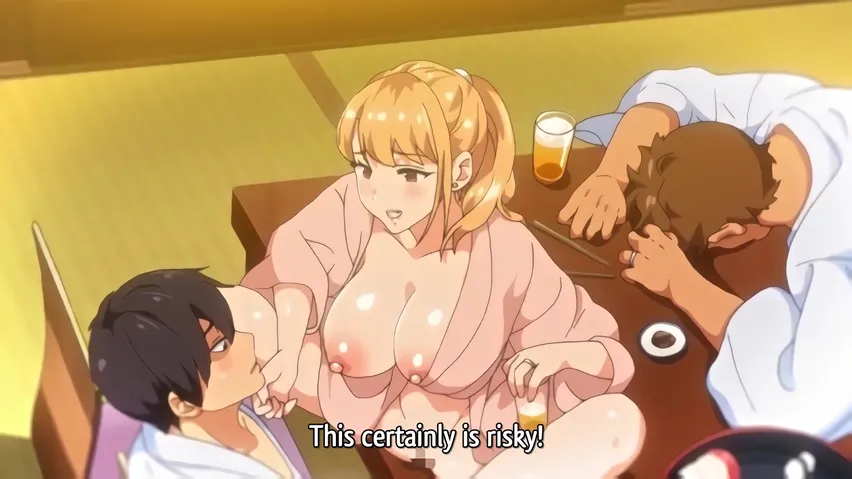 This is yet another work of Bunny Walker from 2020. This is the most watched, top rated incest hentai anime out there.
The story is about the MC and his sister, who is having a hard time with her marriage. Her husband is an asshole who treats her badly. So, one day, she gets back to her family home along with her new born baby.
Having to feed the baby, she always lets her tits out in the open, which is quite provocative. However, the real fun starts when both the siblings get drunk and have hot sex.
Now that they've broken the forbidden seal, there's nothing stopping them from having an incest relationship.
1. Overflow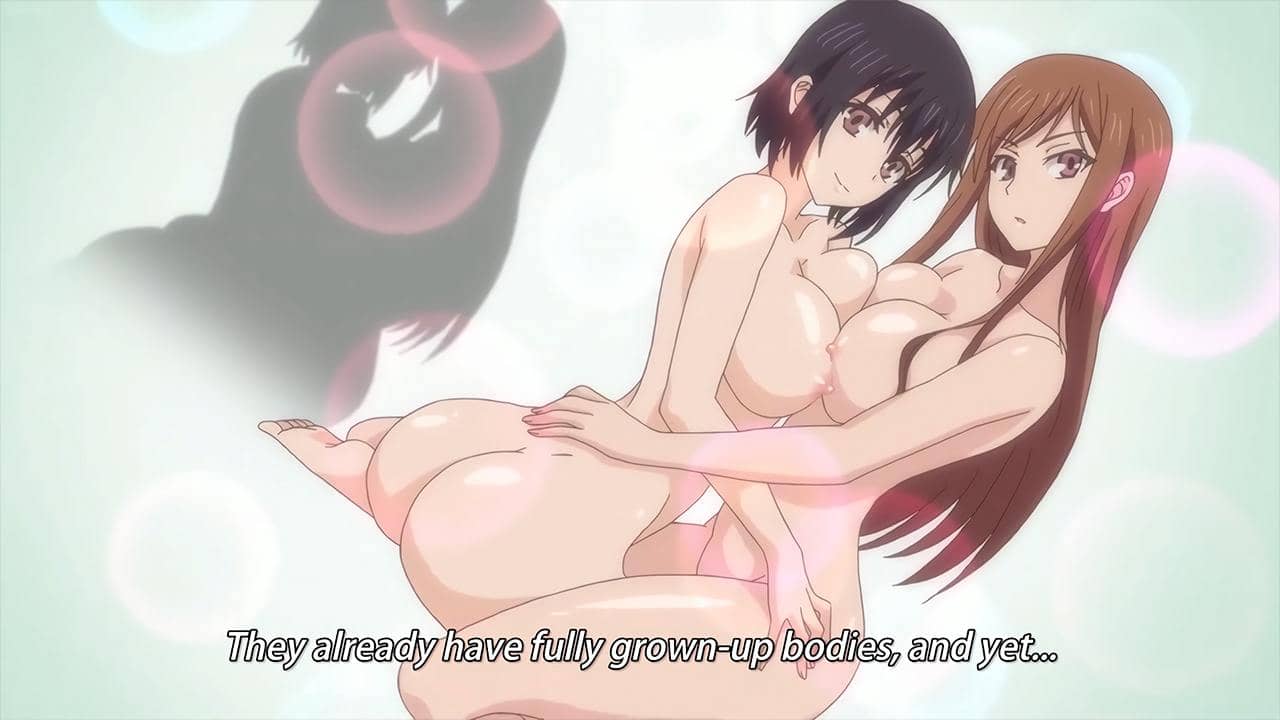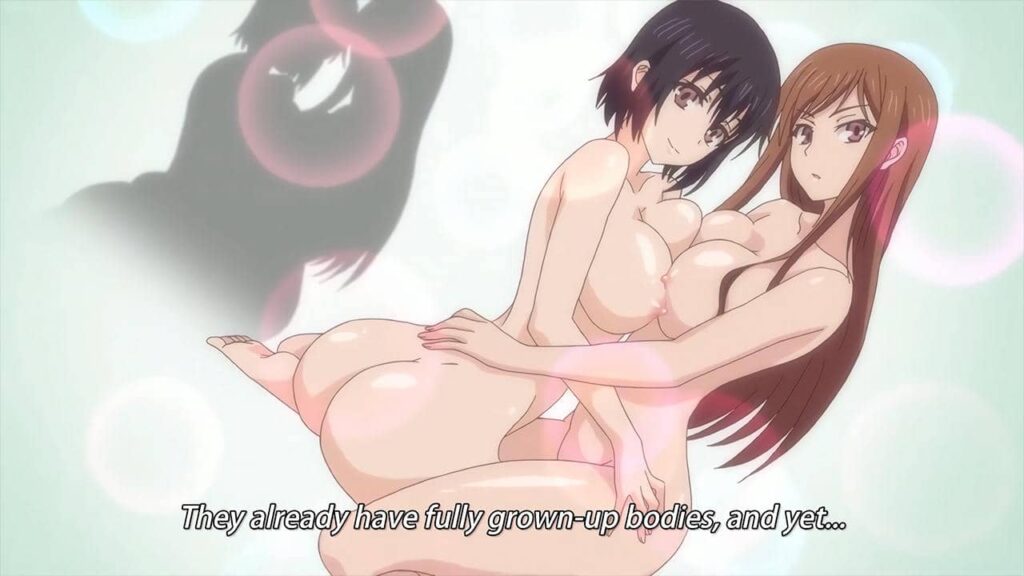 Overflow needs no introduction in the hentai genre. This became so viral that people have been making memes about it ever since it was published in 2020.
This is yet another 2020 hentai anime where we get to see our hentai protagonist, his childhood friend and her sister get into sexual relationship.
It all started when the three of them shared a bath, and things started to "Overflow" if you know what I mean. Now, what sets this anime apart from the rest is definitely its plot. And also the fact that we get to see a harem of school girls who are siblings getting boned by the MC.
That's it for this post! These are the top 10 sexiest hentai anime of all time that has been watched a million times by people from all around the world.
If you're a veteran degenerate who's watched all the titles on this list, try our other recommendations. We're sure you'll find something new that will excite you.